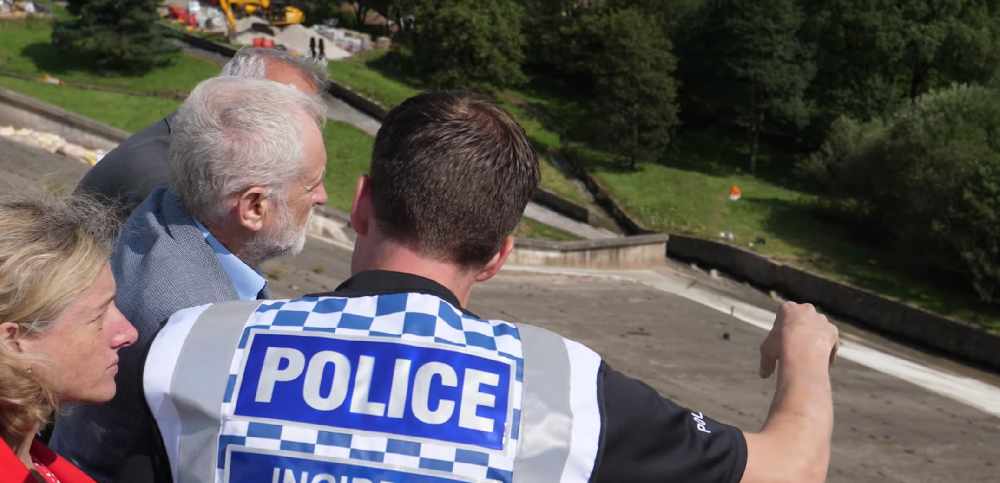 Labour Leader Jeremy Corbyn and High Peak MP are shown the damage to the dam earlier today
The Labour Leader was shown the work emergency services are doing to contain the water levels at Toddbrook Reservoir earlier this morning as police reinforce the town's evacuation rules.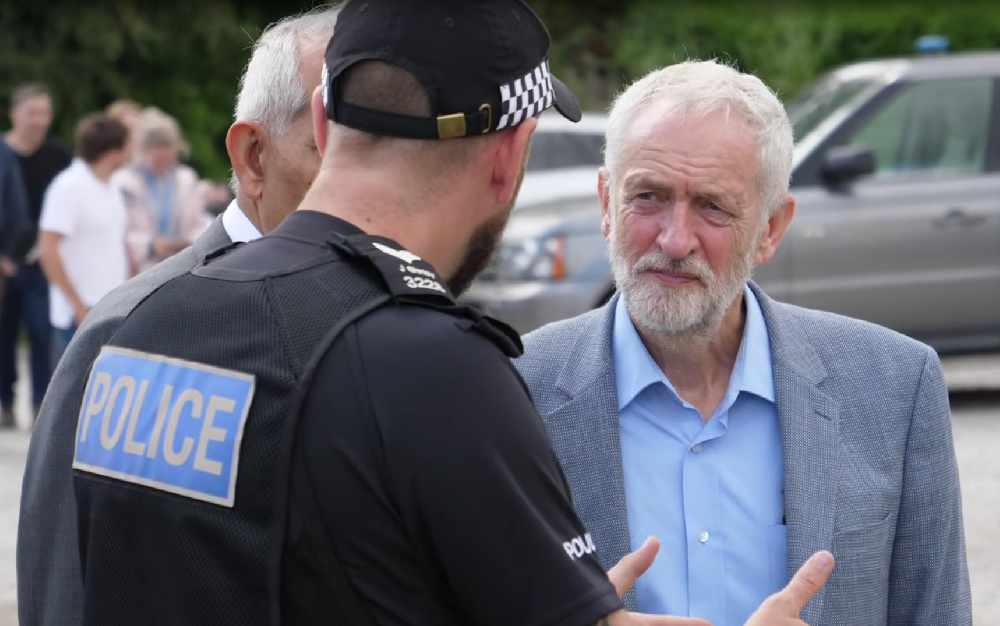 High Peak MP Ruth George said: "It was good to show Jeremy Corbyn around the site today and to introduce him to residents. He is right to emphasise the need to invest in our infrastructure - not just Toddbrook Reservoir but all our local reservoirs."
The Labour leader praised all of the emergency services and volunteers for their hard work, the community for coming together at a difficutl time and was warmly welcomed when he met and spoke with residents.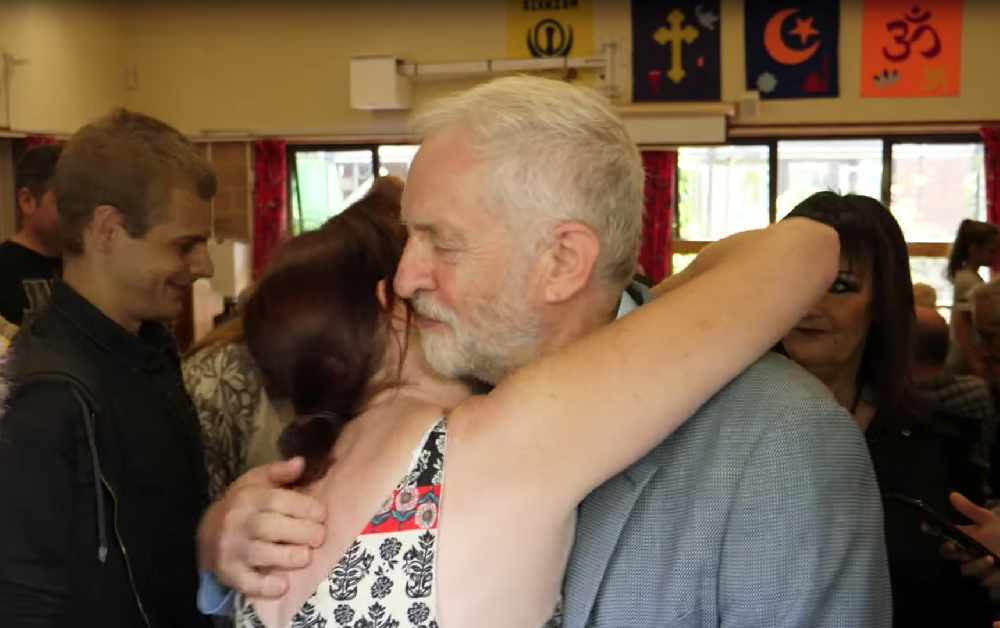 Derbyshire Constabulary had met with residents yesterday (Sunday 4 August 2019) to answer a number of questions from residents regarding their housing situation, security and water levels.
In her introduction, DCC Rachel Swann stated that they have had to stop letting people return to their homes due to a number of residents refusing to leave during the last allotted visit, adding that they are putting themselves at risk:
"We closed the window of opportunity to revisit your properties because a small number of people went back to their properties and refused to leave.
"There are 35 properties (correct as at the time of the meeting) where people are refusing to leave their homes, putting themselves and Emergency Responders at risk. Regarding security, there are no reports of burglary within the exclusion zone.
"I'm really pleased to be able to say that we've had more people offer to volunteer than we are able to deal with."
Among questions asked was how soon residents would be allowed back to their homes once water levels have been reduced by 8m.
Police say is still to be worked on but once the dam is deemed safe officers will get residents "back to homes and businesses as soon as we can."
Another issue raised regarded the redirected water, which is being pumped into the River Goyt. Officers assured residents that river levels were "good" and constantly being monitored.
Pet Rescue, alongside volunteers, are operating in the area to feed and water any animals that are out and about.
The next meeting will be on Tuesday at 5pm.