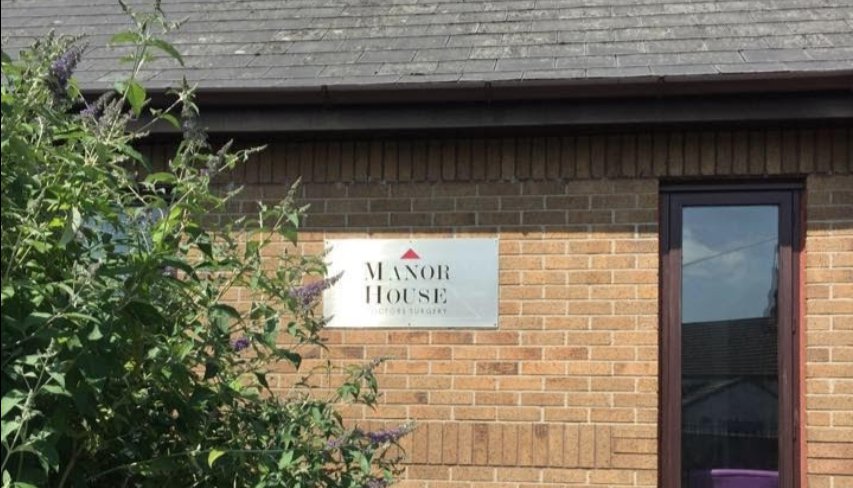 Manor House Surgery has joined its sister GP practice Manor House Surgery in Hadfield, together with Haughton Thornley Medical Centres and Lockside Medical Centre, in earning the outstanding rating. 
The surgery's recent CQC inspection report highlighted the outstanding areas of work in the well led category; being proactive in their approach to gathering feedback from people who use services and taking action on feedback received; its systematic approach to working with others to improve outcomes for patients and systems being put in place to ensure strong collaborations that supported patients and their carers – for example end of life care and treatment being coordinated and monitored using a detailed clinical tool; and its strategy and supporting objectives for quality improvement across the organisation, led by one of the GP partners.
It was also rated as outstanding for providing effective services because of its innovative approaches to providing effective person-centred care and working with specialist and other health and social care professionals to help improve outcomes for patients; identifying areas where outcomes for patients could be improved and taking steps to address them. It also has embraced new technologies and ways of working to improve patient care and treatment, such as Exhaled Nitric Oxide (FeNO) to maximize asthma management.
The Care Quality Commission (CQC) is an independent regulator of health and social care in England. The CQC makes sure services provide people with safe, effective, compassionate and high quality care.
Dr Ashwin Ramachandra, Co-Chair of NHS Tameside & Glossop Clinical Commissioning Group said;
"I am really pleased that Manor House Surgery in Glossop has achieved an outstanding rating. This is a testament to the hard work of everyone involved at the practice – doctors, nurses and support staff.
"It is clear that this practice is providing an exemplary service to people living in Glossop. The hard work of the staff who work at this service is making a real difference to patients."