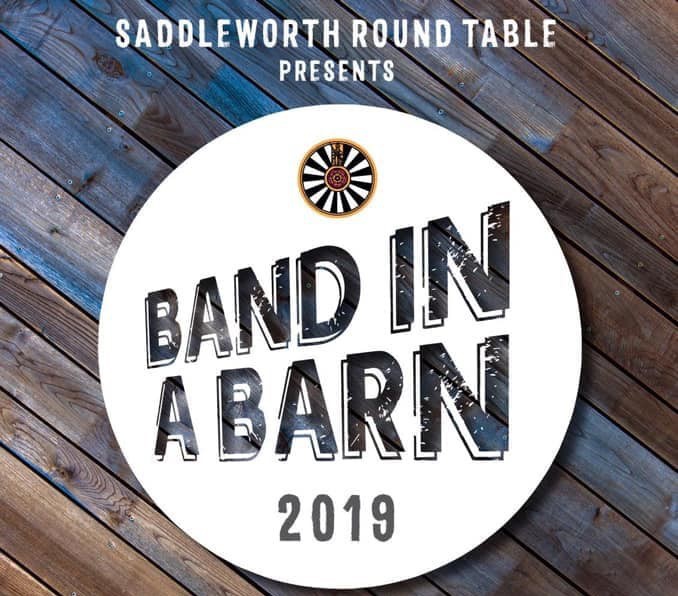 Band in a Barn is back on May 18 2019.
Band in a Barn is back for a night of live music and dancing after a successful 2018.
Organised by Saddleworth Round Table, the event at the Doctor House Farm in Scouthead, will once again feature three bands. Natalie McGrath will kick things off followed by a returning Marcus Songs, before headliners, Professor Fonque and the All-Stars take to the stage.
There will also be DJ sets from Howling Rhythm.
Street food will be available along with a bar.
Band in a Barn is on Saturday May 18 with the barn doo swinging open at 5pm.
Tickets are £20 plus booking fee and are available form Facebook and Twitter or by calling the ticket hotline on 07754060119.
Limited parking is available.