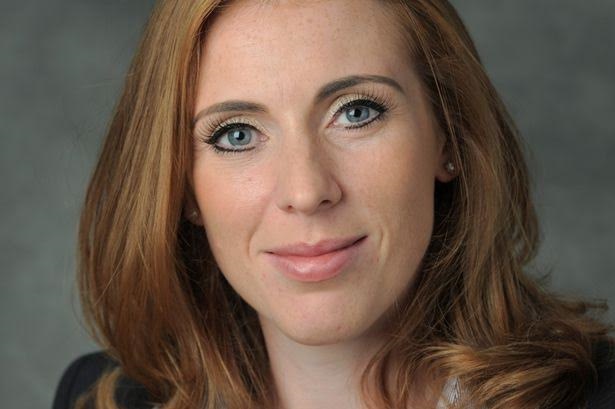 MP for Ashton, Droylsden and Failsworth Angela Rayner.
Angela Rayner has written to new Prime Minister Boris Johnson urging him to be honest with the public.
In her letter, the MP for Ashton, Droylsden and Failsworth accuses Johnson of "treating the public like mugs" and demands that he sign an honesty pledge. She also points out the occasions when he was dishonest during the Tory leadership hustings.
She goes on to say: "The very least that we deserve is honesty. Treat the office of the Prime Minister with the respect it deserves and stop lying to us.
"As the most prominent figure in political life, and for the sake our parliamentary democracy, it is vital that you ensure the highest levels of honesty and integrity are maintained."
The Shadow Education Secretary has also signed a cross party letter to the Prime Minister urging him to take immediate action over Iran's unfair imprisonment of British nationals and residents used for diplomatic leverage.
The letter, written by Tulip Siddiq MP and signed by 237 MPs, goes on to say: "We have very strong humanitarian and health concerns about the continued and unlawful imprisonment of Nazanin Zaghari-Ratcliffe and several other individuals. As you will know, the judicial processes used in their cases and their unfair treatment whilst detained have fallen far short of international standards, and Iran's legal obligations.
"We know that the Foreign and Commonwealth Office has long worked on these cases but we want to see the Government use the robust protections at its disposal, including the options available under diplomatic protection.
"Innocent people have now been held for many years.
"We want to take this opportunity to urge the United Kingdom to work with international allies and at the UN to ensure an end to this practice.
"We believe that it should be a Prime Minister's first duty to protect British Citizens, including those unfairly held overseas."