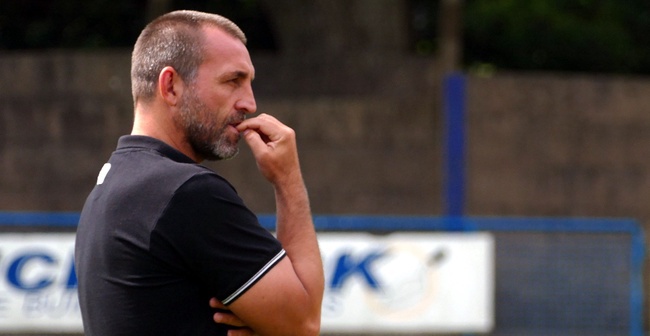 ORSA was again mentioned in dispatches from the front line after agreeing to pay for a Roughyeds' players' bonding session in Manchester last Saturday night.
"They do a great job for us and I can't stress that too much, while expressing our appreciation," said head coach Scott Naylor.
"Most of the money they raise goes to the players or the coaching staff for things that will help us to be as strong as we can be.
"This isn't the first time this season that we've done 'bonding' thanks to ORSA and the players want it to be known that thy are very appreciative."
Ahead of the Final Push, that starts with the first of five remaining league games at London Skolars this Saturday, August 3 at 3pm, Naylor took his squad for ten-pin bowling at the Dog Bowl in Manchester.
"These things count for a lot; more than anyone would whom realise," added the Roughyeds' boss.
ORSA is the Oldham Roughyeds Supporters Association, whom non-playing squad members are helping to raise funds at home games.
After 11 days off the players were back in training last Thursday night on one of the hottest days ever in the North of England.
While the country enjoyed its day in the sun, Oldham players were in work during the day and then sweating buckets in a tough training session in the evening.
Said Scott: "After a period of time off it was always going to be a toughie, one the lads won't forget in a hurry."
He said everyone was fit and ready to go at Skolars apart from Aaron Jones-Bishop, Ben Davies and Anthony Bowman.
Bowman may be fit to play in North London, however, if he hasn't suffered an adverse reaction to a knee injury.
By Roger Halstead