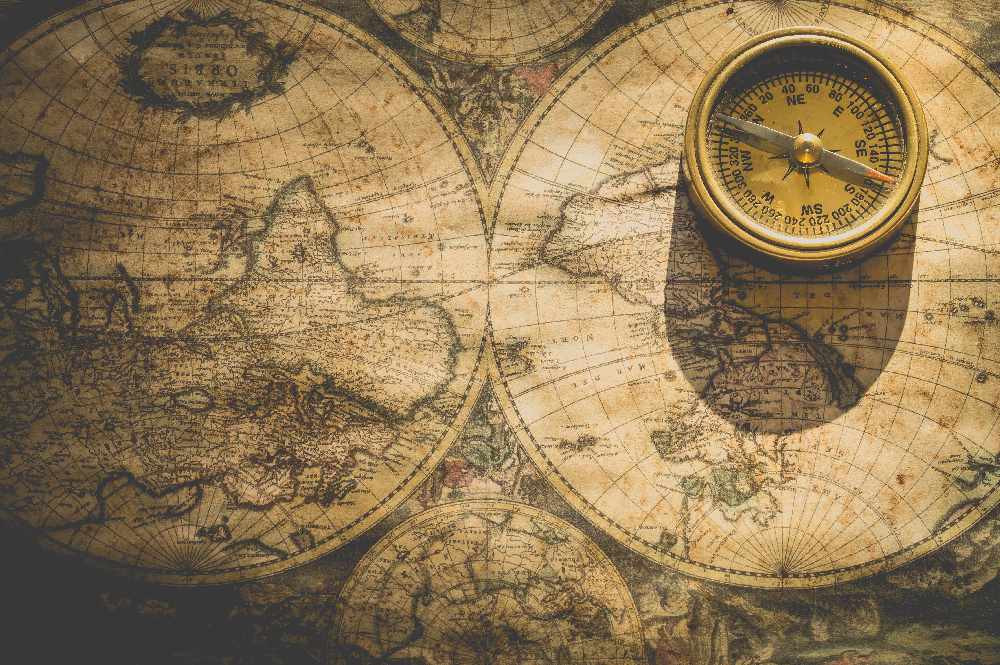 Lyceum Theatre Oldham, the town's oldest theatre, has a reputation for reviving little known classics and breathing life into old favourites.
The 2019/20 Season takes you round the world and, with all tickets £9 each, or season tickets only £40 for five shows, this Brexit-busting season will keep everyone happy.
The season opens close to home with MR WONDERFUL, (20 - 28 September 2019). James Robson's poignant comedy about one supposedly vulnerable woman's attempts to find her perfect man in the North of England tell of the revenge she wreaks when it all goes wrong.
They're off to the tropics for a pre-Christmas treat. MY THREE ANGELS (22 - 30 November 2019) charts the story of a family in crisis in French Guiana. Hopeless storekeeper Felix Dulay is on the edge of destitution on Christmas Eve and his only hope is three unlikely guardian angels in the shape of three convicts wanting to do good.
2020 opens with a cracker of a comedy from the master of New York one-liners, Neil Simon. THE PRISONER OF SECOND AVENUE (31 January - 8 February 2020) sees economic meltdown and urban angst take centre stage when Mel experiences a mental breakdown after a series of unfortunate life incidents. Doesn't sound like a comedy? In the hands of Simon, it's perfect!
Head over to Ireland next. Hugh Leonard's A LIFE (27 March - 4 April 2020) slips between the 1970s and 1930s, as protagonist Drumm reflects on a life that's not been well lived. This type of bittersweet comedy is always handled sensitively by the Lyceum.
The Season's final destination is Portugal and a fantastic, comic romp around a timeshare villa. The masters of farce, Michael Pertwee and John Chapman have written a classic in HOLIDAY SNAP (29 May - 6 June 2020). Ex-pat Commander Chittenden is completely oblivious to the double-bookings, mistaken identities and other goings on in his holiday villa. It's a perfect place to touch down after a season travelling round the world.
Season Tickets go on sale on 5 August. Public booking for individual shows opens on 26 August. Lyceum productions often sell out so we recommend early booking to avoid disappointment.
To buy season tickets, visit www.lyceumtheatre.org.uk.