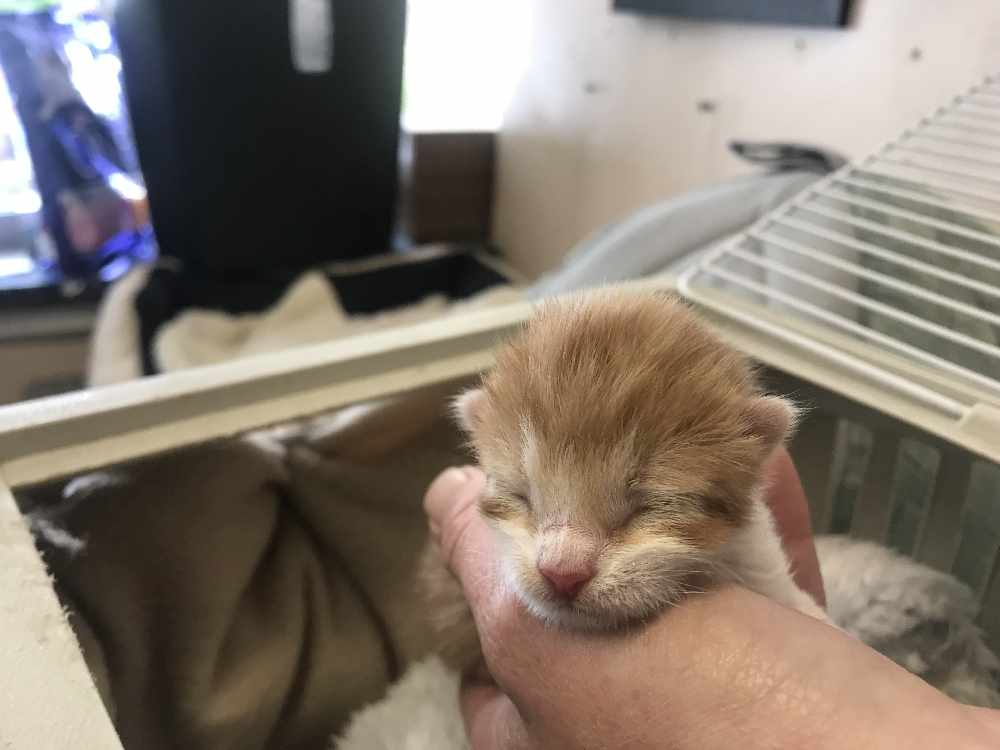 Millstream Animal Shelter are looking after three tiny kittens who had a rocky start.
They were found in a plastic bag outside a supermarket in Failsworth.
The one-week-old babies were brought into the shelter on Sunday by a member of the public who spotted them and are now doing well in the care of a fosterer.
Carla Southern, 35, who is a manager at Millstream visited the kittens on Tuesday and is happy with their progress.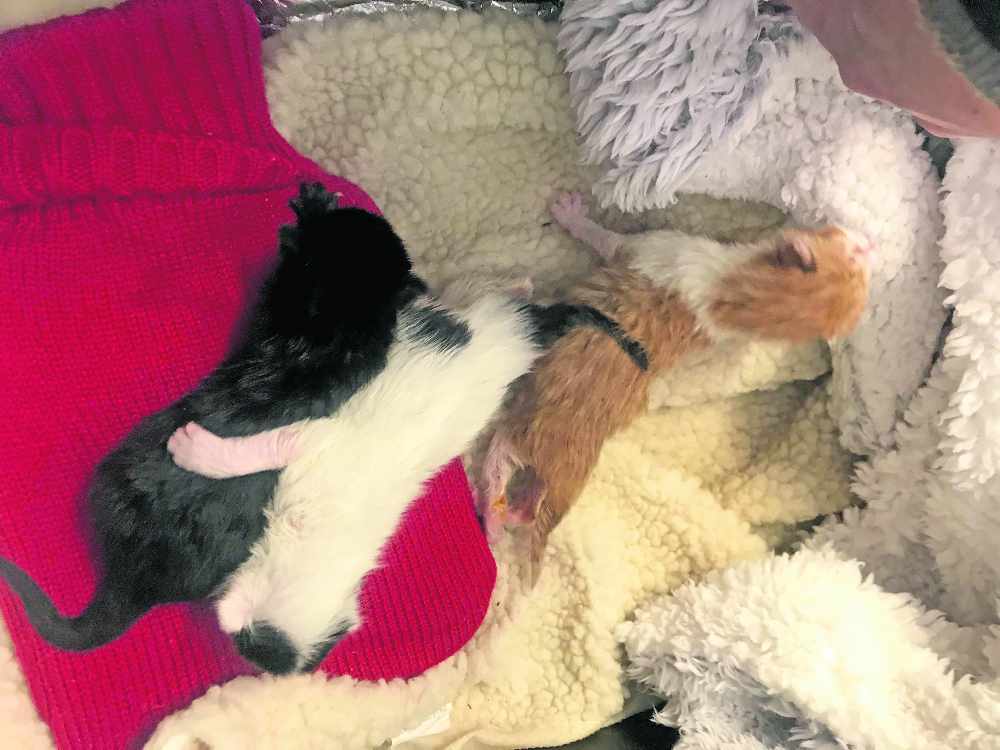 She said: "They are in being hand-reared by Sheila Cheetham, our manager, who has years of experience hand-rearing kittens.
"They are doing really well and taking their milk every few hours - as they are so young it is still very early days for them but they do seem like little fighters."
The shelter has already been inundated with offers from people wanting to give the kittens a good home, but as they are so small they have to stay under Sheila's watchful eyes a little bit longer.
For more updates, you can follow Millstream Animal Shelter on their Facebook page.