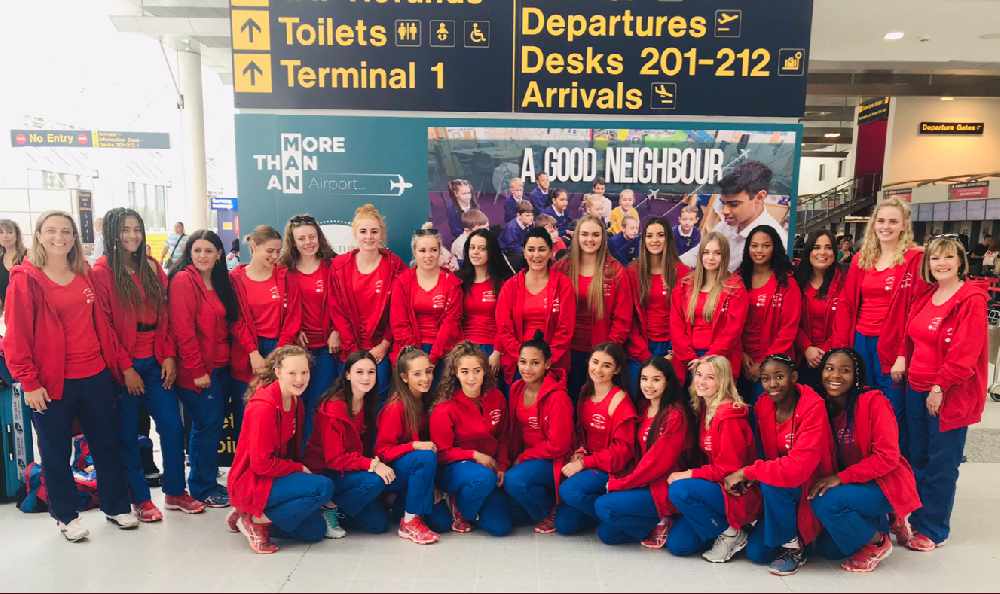 Oldham Netball Club's Under 15 and Under 16 players are about to embark on a trip of a lifetime.
Following the success of a trip to Australia two years ago, head coach Pam Hazelton has decided to organise another outing for 2019, this time to Barbados for two weeks, beginning today (Tuesday).
The trip is entirely self-funded and money has been raised through several initiatives, including a 300 club lottery, and the players' parents have also raised additional funds by hosting a number of events through the fundraising committee.
Both squads will head to Barbados with real confidence after a memorable season on court. The Under 15s scooped two honours, winning the National Championship and U15 tournament.
A number of players have also caught the eye with notable performances and have received national call-ups in the process, with Berri Neil and Stacey Tankoua featuring for the England U19 squad during the tour of Australia and New Zealand in June.
Oldham have become renowned for success across all age levels for a number of years. Following last season's success, in which the club won the Senior National Premier League 1; Senior North West Premier League ; and Senior North West Championship League, Oldham will be hoping to hit the ground running when the season begins in September.