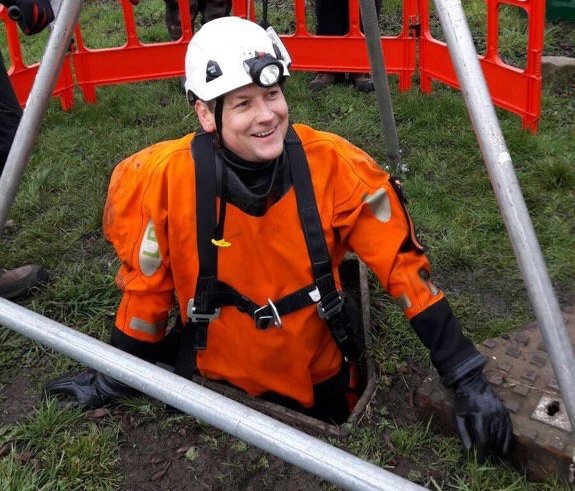 In his latest column, Lee Rawlinson of the Environment Agency North West takes a look at the complex relationship between weather patterns and our local environment.
Like many things within our natural world, weather patterns and our local environment have a complex and connected relationship and here in Greater Manchester, our weather often reflects our interchangeable landscape.
We know that when the weather is too wet or too cold, there will be impacts on our environment. More often than not, we can see them taking effect through floods or snow storms but what about the weather incidents that don't always make themselves known? Not at first anyway.
Anybody who has ever worked in incident response will know that when it happens silence is not always golden. Prolonged dry weather is a prime example of this as while it can often be classed as a 'slow burner,' its effects are no less significant to our environment than those of flood or fire.
Prolonged dry weather affects our lives in many different ways because water is such an important part of so many of our activities. In short, we all need water to live and when we don't have enough both our communities and our natural resources start to suffer.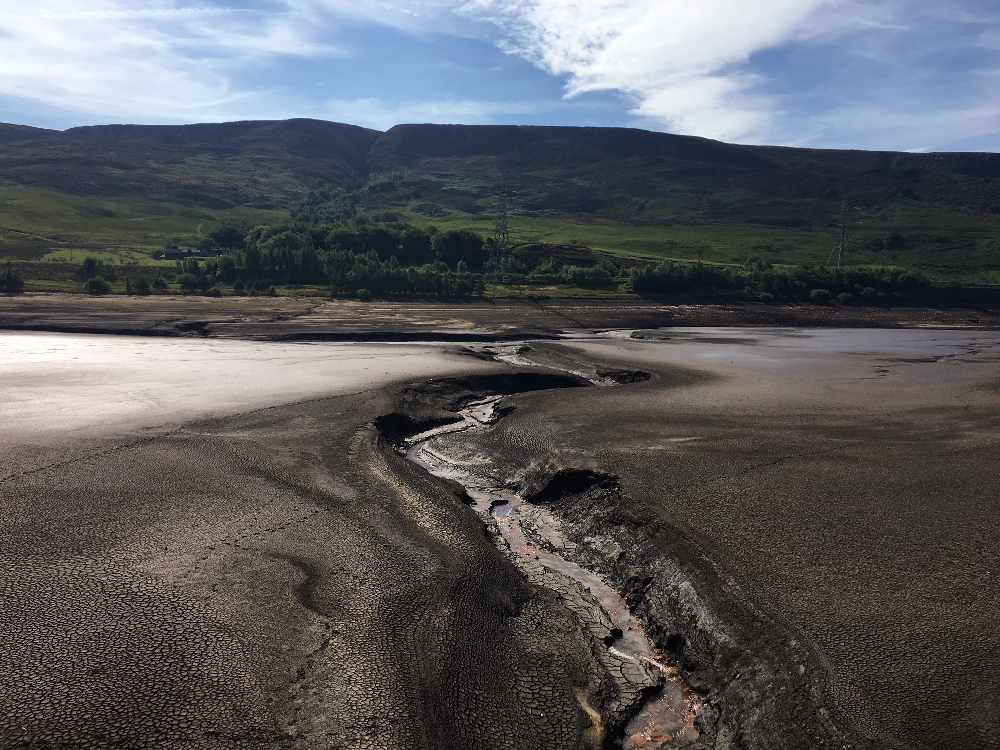 Last year, was the hottest summer on record for England and joint hottest for the UK. Certainly a season that was enjoyed by many of us but the exceptional conditions caused chaos for our environment.
From May to July rainfall was just 54 per cent of the long term average, causing a rapid deterioration to groundwater, reservoirs, river flows and water available to wildlife.
In one of my previous columns, I mentioned how in Greater Manchester, our water supply could be referred to as a tale of two halves. Our local rivers, groundwater and reservoirs just about coped with last year's dry weather but with 131 weather-related incidents reported to us, the situation was by no means a sunny outlook.
Over the summer of 2018, our field teams in Greater Manchester responded to a significant increase in the overall numbers and severity of water pollution incidents.
These incidents were caused by, or exacerbated by prolonged dry weather meaning the effects were much worse than they otherwise would have been. For instance, we saw a 35 per cent increase in the number of incidents resulting in fish deaths as well as low flows and algal blooms in several watercourses across the region.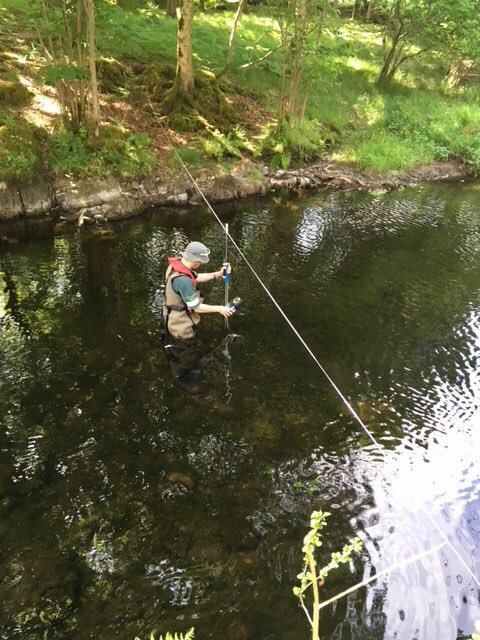 Of course, for many of us, the memorable incidents were the fires, most notably the aggressive blaze at Saddleworth Moor.
Witnesses described the scene as 'apocalyptic' as flames covered seven miles of moorland. Once again, prolonged dry weather helped fan the flames on Saddleworth and the fire lasted for more than three weeks.
Luckily, it was not all bad news. A combination of extensive work to save water and enough rainfall just in time meant that household restrictions or 'hosepipe bans' were avoided in 2018, although at times they were a real possibility.
Sadly, despite a slightly improved water resources situation compared to this time last year, the picture in England is not yet back to normal and there is every chance that we will find ourselves in a similar position this summer.
During the lead up to any incident, the Environment Agency put robust and well tested plans in place alongside all of our frontline work. For the threat of dry weather, we are also incorporating lessons learned from 2018 so we can be as 'fleet of foot as possible' in 2019.
Our hydrology experts are already out monitoring river flows and groundwater and we are encouraging farmers to carry out health checks of their abstraction licences now, to make sure they are as fit as possible to meet their current and future water needs.
A simple way to look at the impacts of dry weather is to think of it like a game of dominoes with each one setting off a chain reaction.
Now, if those dominoes were dry weather impacts, the first would be our water resources dropping to unacceptable levels, the second would see fish kills and impacts to wildlife and the third would be the wildfires and drier landscapes until the line eventually stops with water restrictions in our day-to-day lives.
However, just like in a game of dominos, we can all play our part. By thinking savvy and looking at the way we use water in our homes, we can once again avoid restrictions come summer. Simple changes including only washing full loads in your washing machine or dishwasher, turning the tap off when you brush your teeth and avoiding using the hosepipe may all help to ensure a positive outcome for our water resources and that is a win-win scenario for all of us.