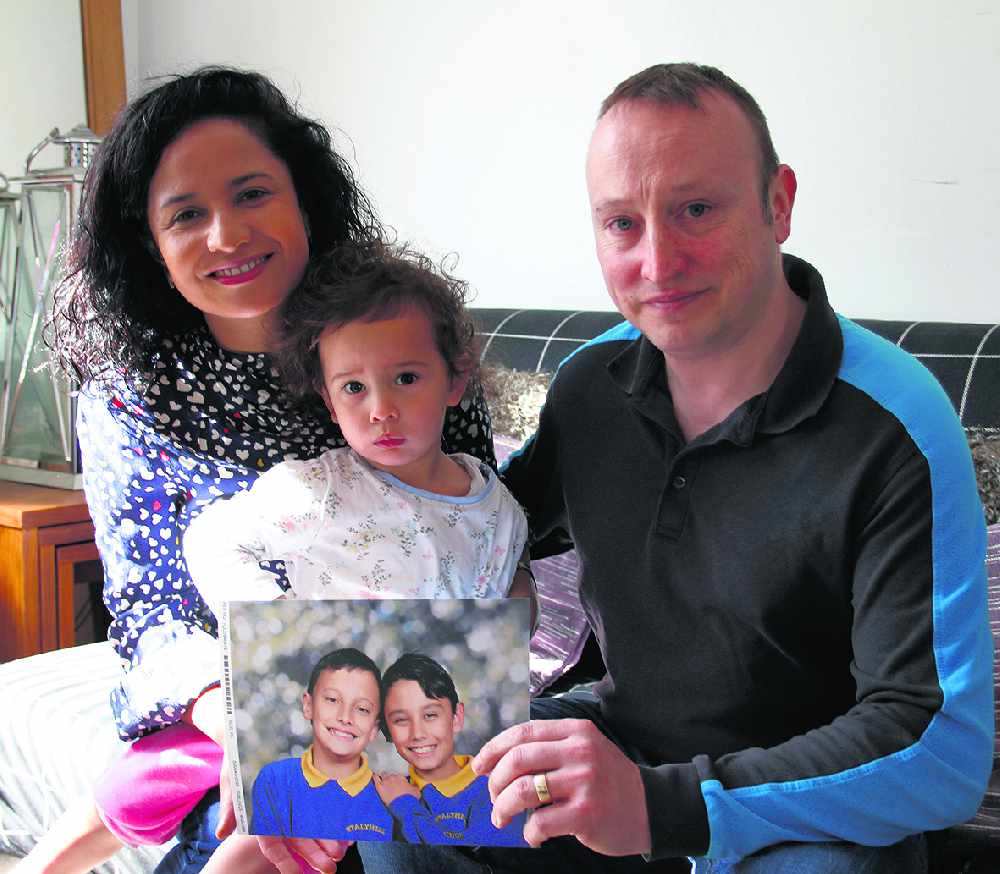 The parents of twin brothers are fighting for their children to attend the same secondary school after they were allocated two different establishments.
Eleven-year-olds Alex and Christopher have been placed in the two different schools - more than half an hour away from each other - while one of the schools wasn't even on their application.
One of the brothers has additional needs so has been allocated their first choice, The Blue Coat School in Oldham, but the offer has not been extended to his brother.
Even following an appeal to Blue Coat, the school will not allow the children to attend together.
The situation has proved heartbreaking for the Stalybridge family with the twins, who are incredibly close, relying on each other for support.
On their applications, their parents explicitly stated that the brothers should not be split up, but this has been ignored by the selectors.
The twins' father, David Lord, explained: "One brother looks after the other. He doesn't interact in social situations so he's sort of his guide.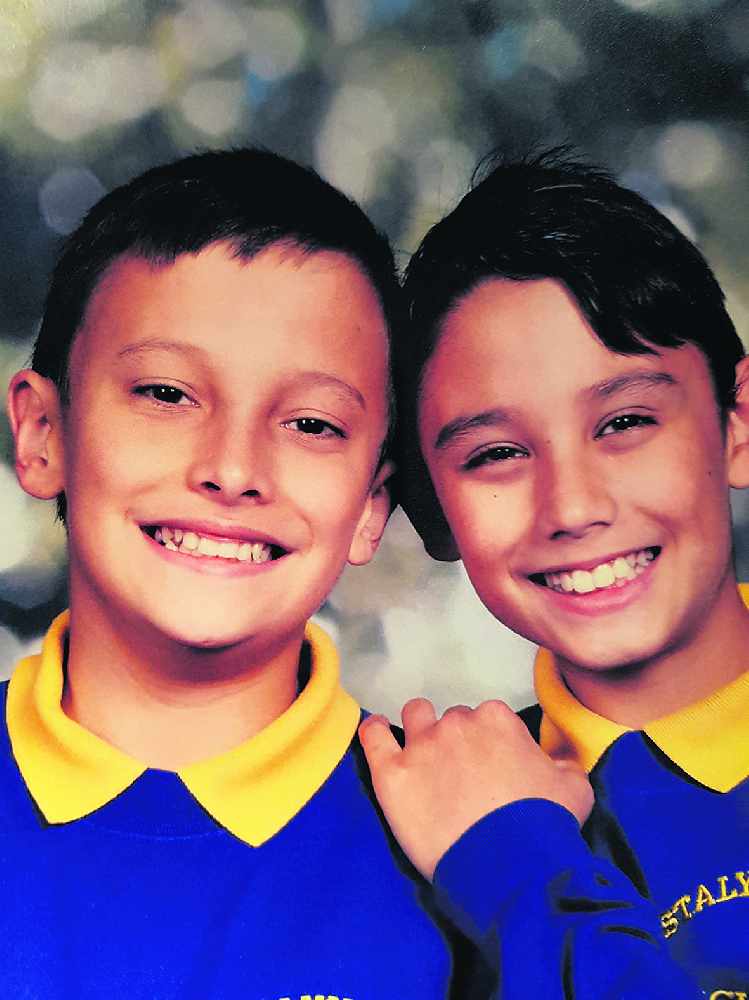 "The first child got the first school out of the three, with the education plan he got Blue Coat. The other one got Copley, which wasn't even on our list.
"The application form took a lot of time and effort and we emphasised how important it was that both children stay in the same school, but it seems to me that it's just been ignored and they've not even looked at it properly."
Their parents would like them to go to Blue Coat if possible, but say they aren't bothered where the twins are taught as long as they are together.
Mum Julietta says she's disappointed with how they were treated in the appeal, saying: "They've always been together and we want them to be together. We did appeal and they said why would you want to put this pressure on the other twin?
"It's not pressure it's something that he wanted to do naturally. We know both of them are so different already, their personalities are so different that they're going to choose their own path in the future, but not now."
David added: "When we went to the appeal that was their defence which I find quite rude really.
"It's like they're saying don't you think you're putting pressure on one twin to look after the other one. That's not fair on that twin.
"Eventually in life they will take two different paths.
"But that's a natural thing that will happen later in life, not forced upon them aged 11.
"Alex is upset about it, he's already got anxiety about going to high school - he's quite innocent in his ways."
Julietta said Blue Coat would have been perfect for the two boys, thanks to the school bus that stops just outside their home.
The parents are worried about the effect having to go to a new school on his own will have on their son.
To make matters worse, they're on a family holiday when the next appeal takes place.
David said: "We planned our holiday thinking that everything would be ok.
"We can't buy the uniform or anything because we don't know what's going to happen.
"We want our twins together, that's all."
But after a series of appeals so far the brothers still haven't been placed together.
The family found out this week that Christopher wouldn't be allowed to attend Blue Coat with his brother.
In a statement Tameside Council said that while they try to keep twins together, in some cases it's not always possible.
They said: "We can't comment on individual cases but we do always try our best to keep siblings - especially twins - together.
"This can't always be achieved in exceptional circumstances where different applications processes are involved and/or the first preference school is out of the local authority area.
"There is a process parents can follow if they wish to appeal the school allocations."