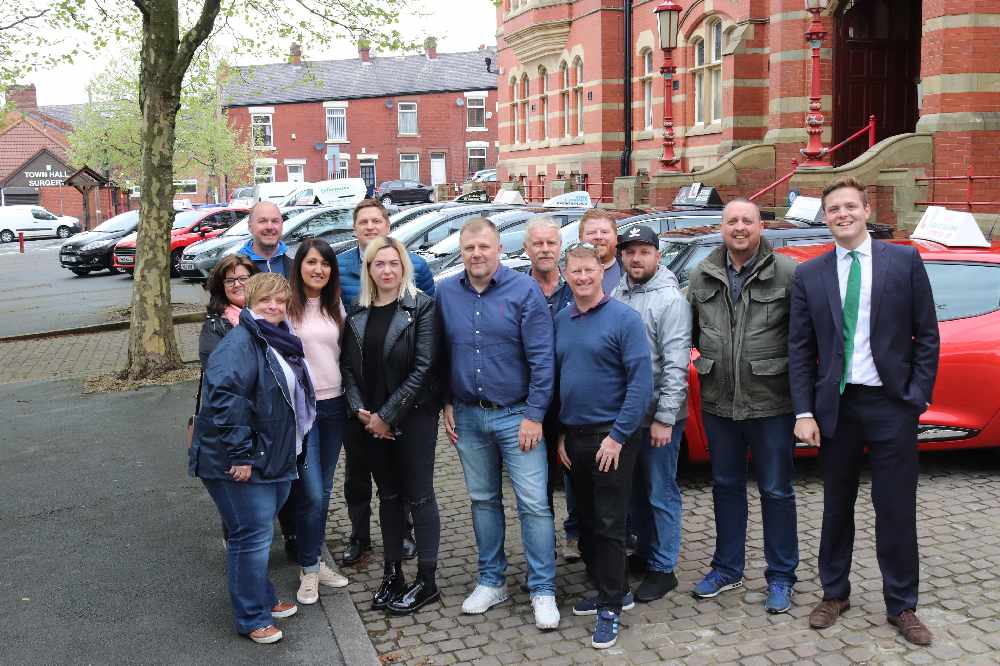 Care leavers in Tameside will get a helping hand as a group of kind hearted driving instructors offer them their services for free.
The driving lessons, which will be available across Tameside, are being taken by 17 young people who were nominated by their social worker, personal advisor or transition support worker.
They were chosen after being recognised as succeeding in employment, education or training and having achieved other awards outside of that.
The council say that the cost of driving lessons are a major barrier for care leavers and that being able to drive will give them greater personal freedom and access to other employment opportunities.
Cllr Oliver Ryan, Tameside Council Executive Member for Children's Services, said: "It's great that Tameside Council is leading the way in offering this fantastic opportunity for our care leavers. We hope to grow this initiative so other businesses in Tameside will be able to offer support for these young people to help them into successful adult lives. It's a wonderful gesture from these driving instructors who are giving up their time to help our care leavers."
The driving instructors taking part in this scheme are Jim O'Connor, Michael Stamper, Jon Cochrane, Anthony Van Weerdenburg, Steven Yates, David Sutcliffe, Alison Plant, Stephanie Mistry, Stuart Milwraith, Leon Telford, Sofia Rafiq, Steve Chapman, Andy Stone, Rob Hulstone, Mic Cullen and Nancy Fairbrother.
It comes from Mossley councillor Stephen Homer, himself a driving instructor, who has utilised his professional connections to organise the scheme. He said: "The young people have been delighted with this opportunity and we're hoping more driving instructors will join the initiative in the future. Getting behind the wheel can open up a whole new world of possibilities for our care leavers."