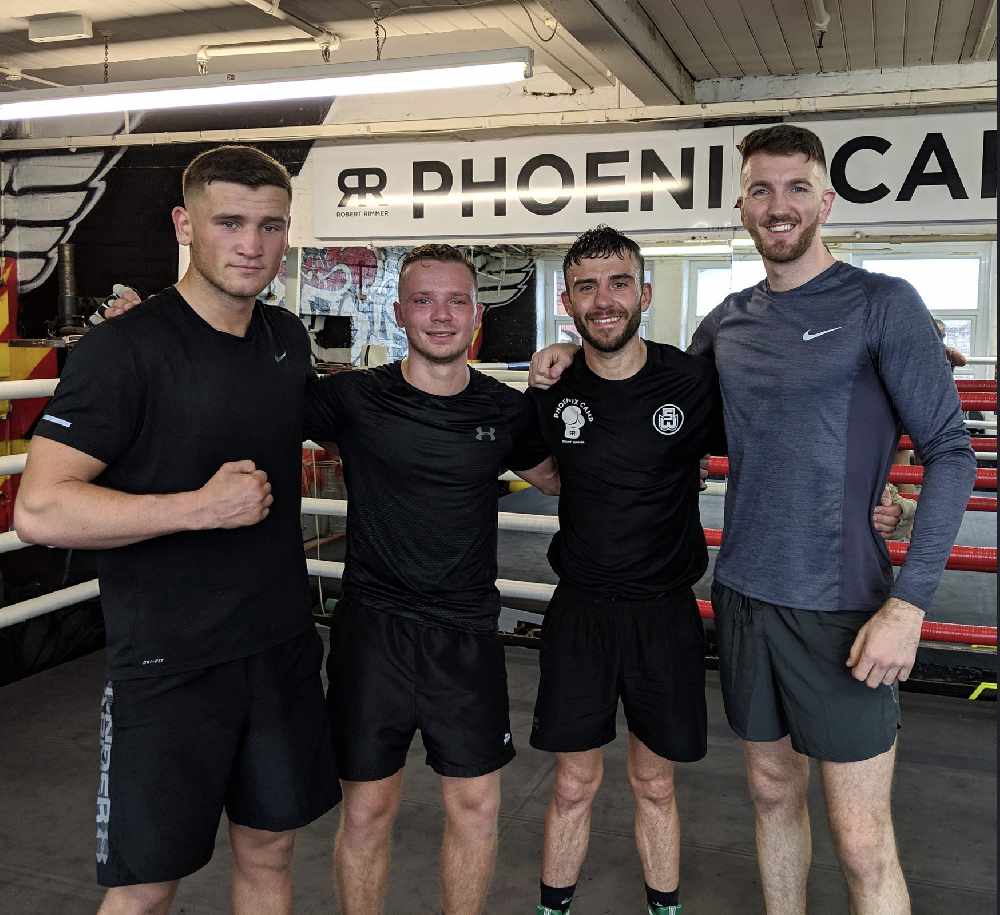 Professional boxer Charlie Schofield is relishing the chance to return to the ring after a long layoff with injury.
The 26-year-old is scheduled to fight Micky Ellison for the Super MIddleweight English title at the Macron Stadium in September.
Charlie, from Droylsden, last fought in October and extended his winning streak to 15 consecutive victories with a points win over Kent Kauppinen.
Everything was going well for Charlie, until disaster struck just one month before he was scheduled to fight in March.
After breaking his ribs, the hard-hitter was unable to train and was sidelined for a considerable period.
But having overcome one of the toughest periods in his career, Charlie is now raring to go and claim another piece of silverware. Speaking to Reporter Sport, he said: "This is the hardest fight of my career so far. I feel like I've needed this step up for a while. I don't want to keep plodding along and doing six-rounders. It sort of feels like I've done my apprenticeship and now I'm ready, mentally and physically, for this upcoming fight. He's a good, talented opponent with lots of ring experience, so I'm looking forward to it.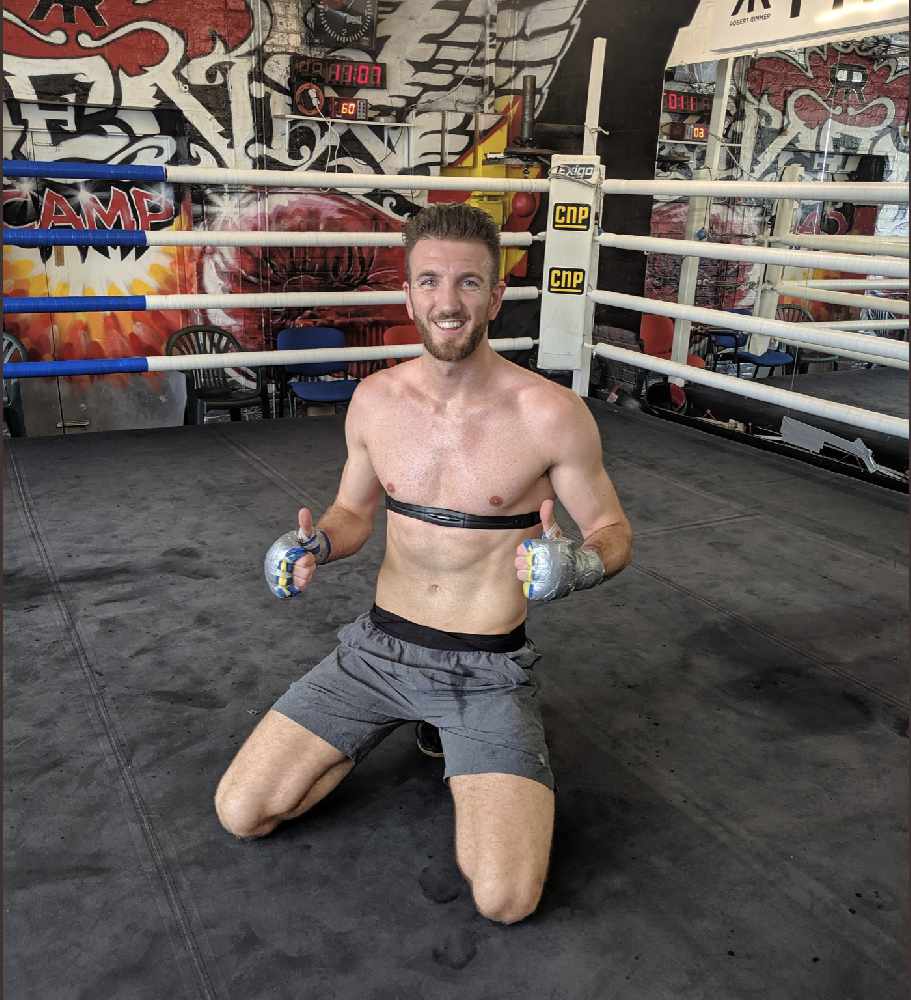 "After the fight in October, I had a couple of training camps back-to-back, so we decided to have a little bit of a rest and a breather over Christmas. The training over that period was going really well and we were in a strength phase, so everything was going really well.
"We started sparring for the fight I was scheduled to have in March, but then in February I broke my ribs, so that was a bit of a setback.
"At first it was a real negative, but I now actually see it as a positive and something that has made me a lot more stronger, both physically and mentally. I'm a lot more focused and have far more drive, and I also have more direction, especially with the English title, so I've knuckled down in training for this fight and I can't wait to get going. I almost feel like a new person in this training camp.
"It's probably the worst injury I've ever had, as it stopped me from moving and I couldn't train. I couldn't hit anything for five weeks, but I still had to get up every morning and go for long walks."
As debilitating as the injury was, both physically and mentally, Charlie says the clients played a massive role in his resolve. "They helped me through that period, because I was still helping others and keeping motivated. It was just a case of making sure that I kept active and moving.
"I couldn't stay static and put weight on, because I'm fighting in a lighter weight category and so I couldn't afford to put weight on - I had to keep it off by moving all the time, and I've been successful in doing that.
"I'm used to eating in excess of 4,000 calories each day, so I had to bring that down to below 2,000 which was mentally taxing, but I did adapt to it. Being strict during that period of injury has paid off, because although I'm not as fit as I once was, I also don't have to shift any weight."
Upon returning to training, Charlie has progressively increased his work load and now feels ready for the challenge that awaits. "If I ever have time off and I return to training, I will never return full throttle. It's about easing yourself back in to avoid needless, stupid injuries.
"We've progressively built the training up over the weeks, and now we're back sparring three times a week, picking the rounds up as we go, and I'm also back running every week, along with swimming and sprinting. Everything is picking up now, so I'm confident."
As part of his aims to get fitter and stronger, Charlie incorporates strength and conditioning into his training regime.
He feels the extra component has been invaluable to his development. "Because of my job as a personal trainer, I understand how the body works. Doing strength training is a huge part of any sport, so it has benefited me massively in terms of making my cardiovascular fitness better and I'm also stronger in my body. I don't use as much energy when I'm doing something cardiovascular now, because I have the strength in my muscles.
"It also makes taking punches a lot easier as well. I can't thank Betabodies enough for the time and resources they've given me to develop myself. I also use Olympic Gym in Ashton, and I can't thank Steven Clegg enough for allowing me to do PT work and also run my bootcamps there. That allows me to be flexible in my hours, which really helps with my training."
Charlie has been supported through his journey by a number of loyal sponsors. While they're all equally valued, he reserved special praise for Slimbox Fit Catering, who supply him with ready-made meals.
He added: "They take care of all my meals and it's brilliant having them on board knowing that I can wake up in the morning and my food is prepped. It takes a whole lot of stress off me."
For more information on Charlie's fight, you can follow him on Twitter: @chaz_Schofield.