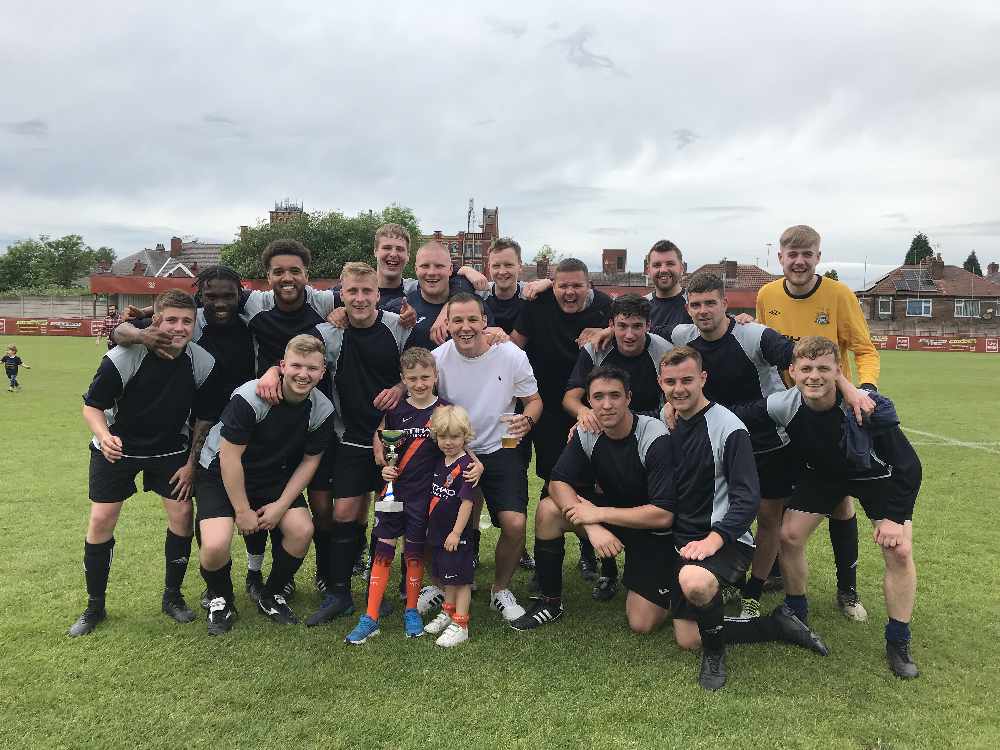 An annual football event in memory of a Droylsden man has once again raised thousands of pounds for charity.
'Shawsy's Shoot Out' takes place every year at Droylsden FC in honour of Chris Shaw, a popular Manchester City fan who lost his life to cancer in October 2015, leaving behind two young sons.
Organised by Chris' family and well-supported by those who knew and loved him, this year's Shoot Out has so far raised £2770 for Francis House Children's Hospice, with more money still to come in.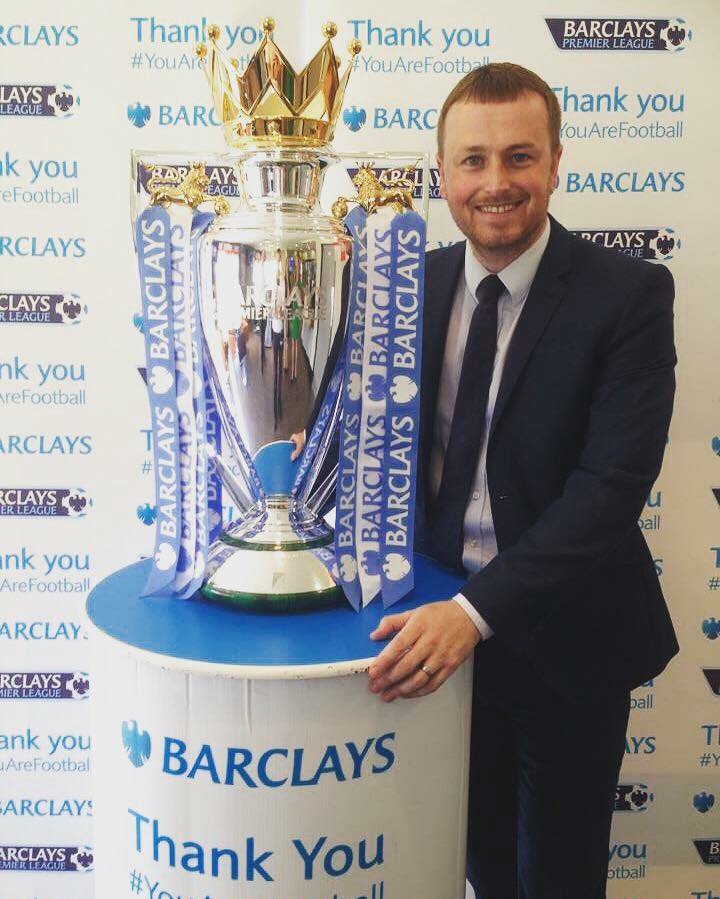 Daisy Nook FC were crowned 2019 champions after a hard-fought tournament, and were presented the trophy from Chris' beautiful boys; Charlie aged 7 and Bobby aged 4.
Over the past three years, the event has raised £21,337 for other charities including The Seashell Trust, MIND, Willow Wood Hospice and the Alzheimer's Society.
Chris' sister, Caroline Williams, said: "Shawsy's Shoot Out is not possible without the support of local businesses and especially the local community, so I would like to personally thank you all for your continued support."