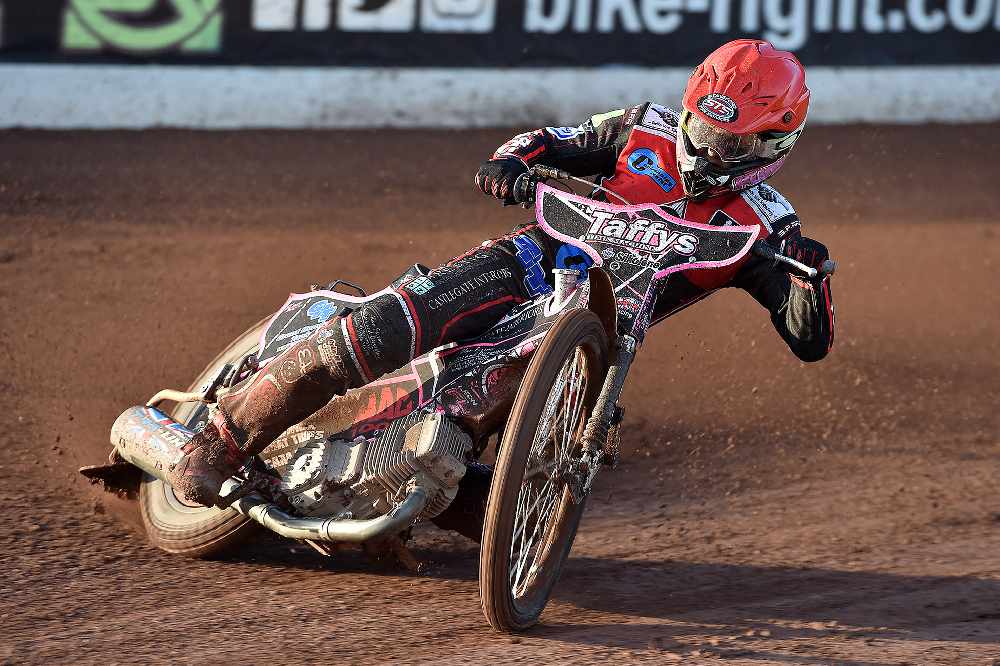 Picture by Eddie Garvey
Manchester plays host to one of the biggest Under-21 Speedway international events on Friday, July 12 when the FIM Team U21 World Championship Final arrives at the National Speedway Stadium.
Host nation Great Britain take on reigning champions Poland, Denmark and Australia; four countries which bring together 20 of the finest young riders in the most competitive global team youth event.
Triple British Under 21 champion Robert Lambert leads his team which consists of Belle Vue riders Dan Bewley, Kyle Bickley and Leon Flint, with Drew Kemp completing a solid Great Britain side.
Aces No.2 Jaimon Lidsey captains the ambitious Aussies, while experienced Dane Frederick Jacobsen spearheads Denmark and rising star Bartosz Smektala features for the powerful Polish side.
On staging such a prestigious event, Belle Vue Speedway CEO Adrian Smith said: "We are delighted to welcome such a high-profile team speedway event to the National Speedway Stadium.
"It's very pleasing for Belle Vue, as a club, to see four of our own riders taking part for their respective nations and their experience of our track will certainly increase the competition.
"This is the first time this event has come to Manchester and we're excited to welcome some of the sport's finest young riders from around the world, and we're confident it'll be a night to remember."
The FIM Team U-21 World Championship Final gets underway at 7:00pm at the National Speedway Stadium. Tickets available at the stadium on the night, and online at www.bellevue-speedway.com
FIM TEAM U21 WORLD CHAMPIONSHIP FINAL – 7:00PM – FRIDAY, JULY 12
Great Britain: Robert Lambert (C), Dan Bewley, Drew Kemp, Kyle Bickley, Leon Flint; TM: Neil Vatcher
Australia: Jaimon Lidsey (C), Jordan Stewart, Matthew Gilmore, Kye Thomson, Zach Cook; TM: Mark Lemon
Denmark: Frederik Jacobsen (C), Patrick Hansen, Mads Hansen, Jonas Jeppesen, Tim Sorensen; TM: Henrik Moller
Poland: Maksym Drabik, Dominik Kubera (C), Wiktor Lampart, Bartosz Smektala, Michal Gruchalski; TM: Rafal Dobrucki