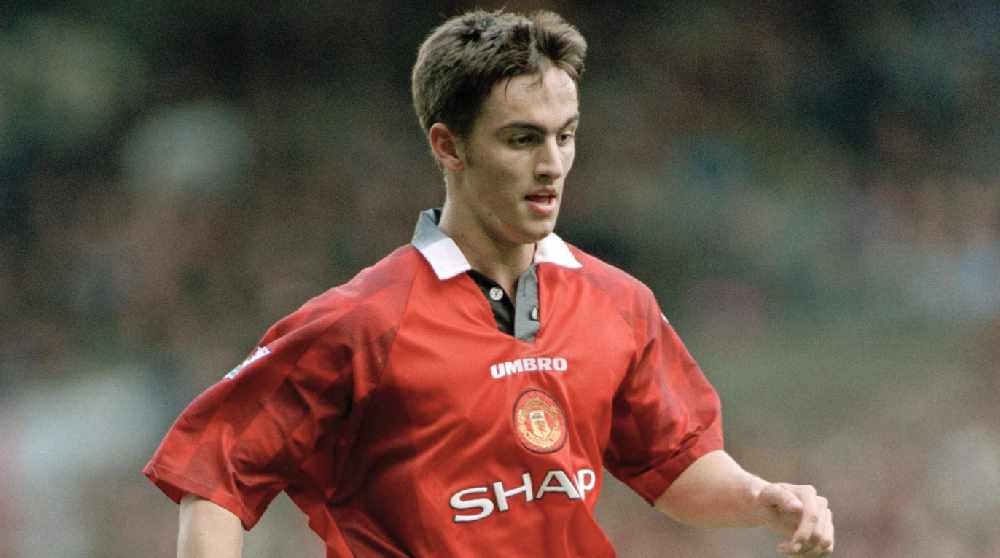 Former Manchester United defender Mike Clegg has joined Ole Gunnar Solskjaer's backroom staff as the first-team strength and power coach.
The 42-year-old joins the club with a wealth of experience, having been Sunderland's strength and conditioning coach for 12 years.
He left the Stadium of Light in 2018 and has since returned to his roots in Ashton, helping out at the family run Olympic Sports Gym and Seed of Speed Lab.
Before his transition into strength and conditioning - a subject he has a masters degree in - Mike played for United for 11 years, making 24 appearances under Sir Alex Ferguson.
Mike comes from a family of top level athletes, with younger brother Steven also appearing for United's Reserve Team during a five-year spell, while his two other siblings, Shaun and Mark, have excelled in olympic weightlifting and powerlifting respectively. Shaun represented England at the Commonwealth Games in 2014, and Mark has competed in over 20 of the top British strongman competitions and broken various national records in the under 105kg weight division.
Mike appears to be following in the footsteps of his father Mick, who was United's power and development coach for eleven years. Mick worked with some of the finest footballers in the world, including Cristiano Ronaldo, Wayne Rooney and David Beckham. He now coaches a number of athletes in a variety of sports, including speedway, football and kickboxing, at the highly regarded Seed of Speed Lab, which boasts state-of-the-art technology including a virtual reality headset.
Upon his return to Tameside last year, Mike visited a number of schools across the borough, delivering motivational speeches and coaching exercises to pupils of all abilities.
Reporter Sport has also been lucky enough to have Mike contribute a weekly health and fitness column as seen below: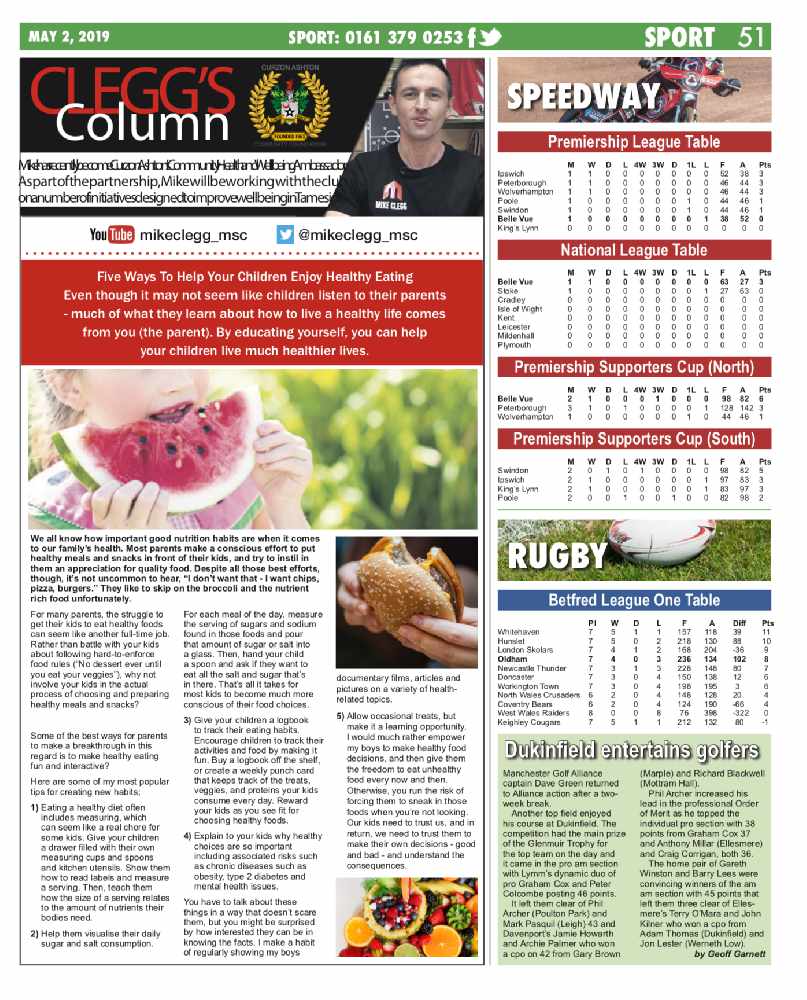 Good luck in your new role, Mike!
Main picture courtesy of Manchester United.