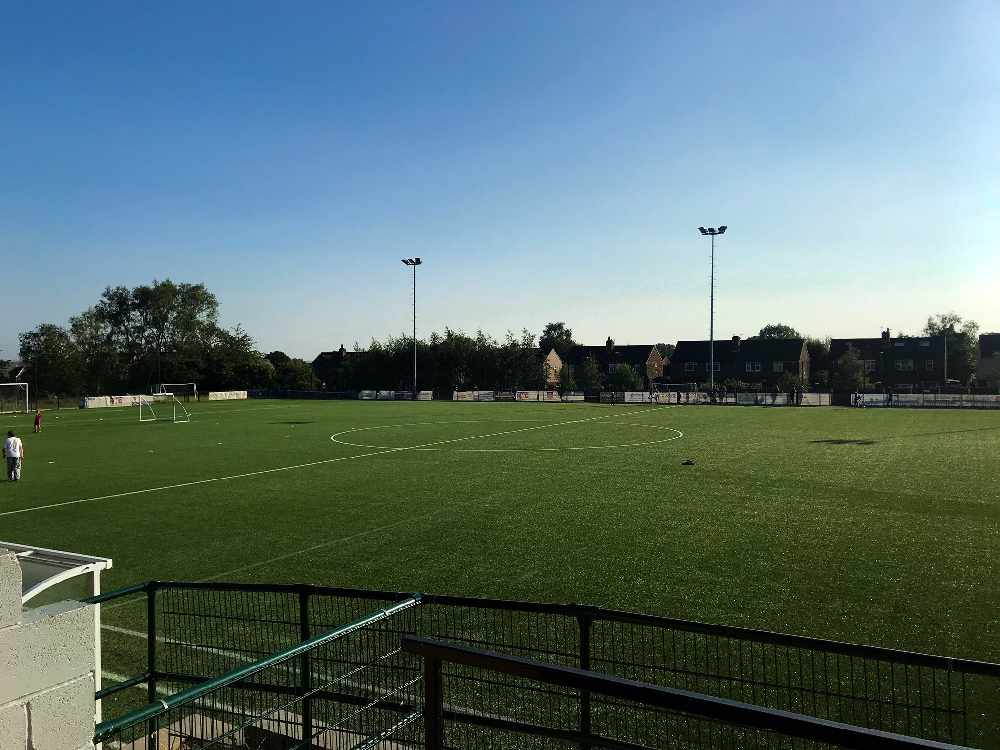 Curzon Ashton staged a late fightback to earn a 1-1 draw in a friendly at Avro on Wednesday.
It was the second game in 24 hours for Mark Bradshaw's men, with the squad made up of numerous youngsters and trialists.
Despite the three division gulf between the sides, Avro took the lead in the 22nd minute when Liam Ellis converted from close range.
The Nash responded well and came close to equalising in the 26th minute, but a trialist's effort hit the bar.
Avro continued to play good football and could have added to their tally on a number of occasions had it not been for the heroics of Curzon 'keeper Liam Lovell.
However, their efforts to find the net proved to be in vain as Curzon snatched an 85th minute header to level the score.
Lovell was called into action in the dying embers, but once again he made a fantastic save to make the final score 1-1.