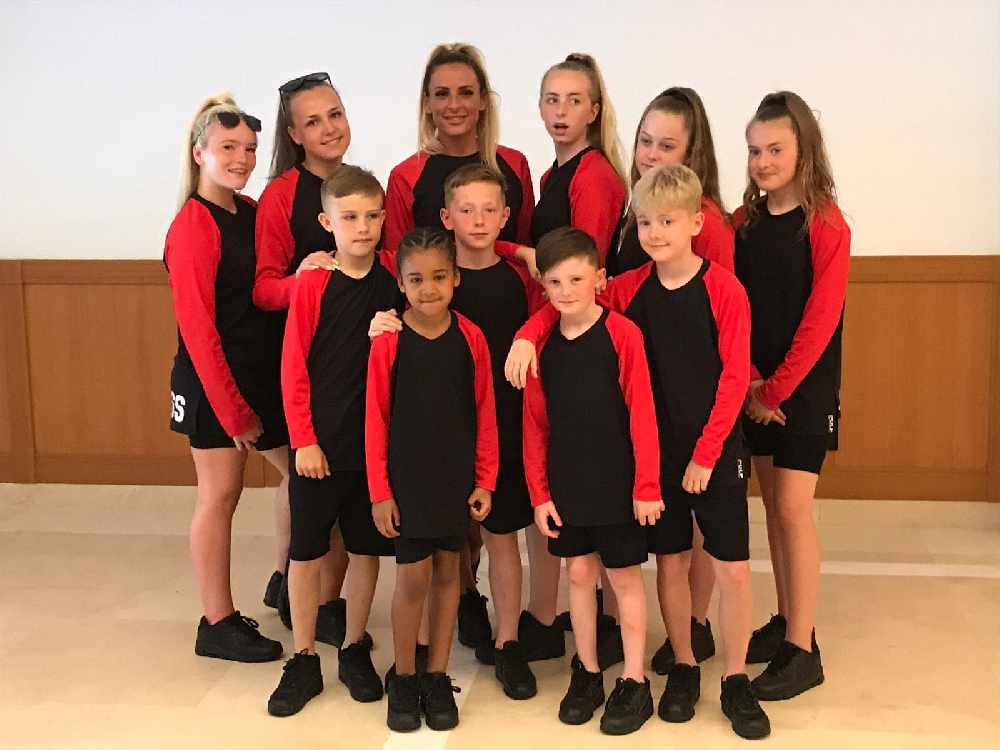 A dance group from Ashton is celebrating after securing a third place finish at the Soar European Street Dance Championships in Barcelona.
Limitless, a team created at Blaze Street Dance Academy, based on Oldham Road, beat off stiff competition to secure a bronze medal and return to Tameside with their name etched into history books.
The team was made up of 11 members aged 6-31 and included a good mix of males and females. After months of hard work and preparation to perfect the routine – not to mention the fundraising efforts, which included numerous bag-packing events – academy director Sammy-Jo Hadfield was delighted with the outcome. Speaking to Reporter Sport she said: "I'm so proud of every single member of the team. We absolutely smashed it and the energy from everyone was amazing. I couldn't have asked for more.
"The competition was of such a high standard. There were some amazing teams, everyone supported each other and were so friendly. We loved every minute of it.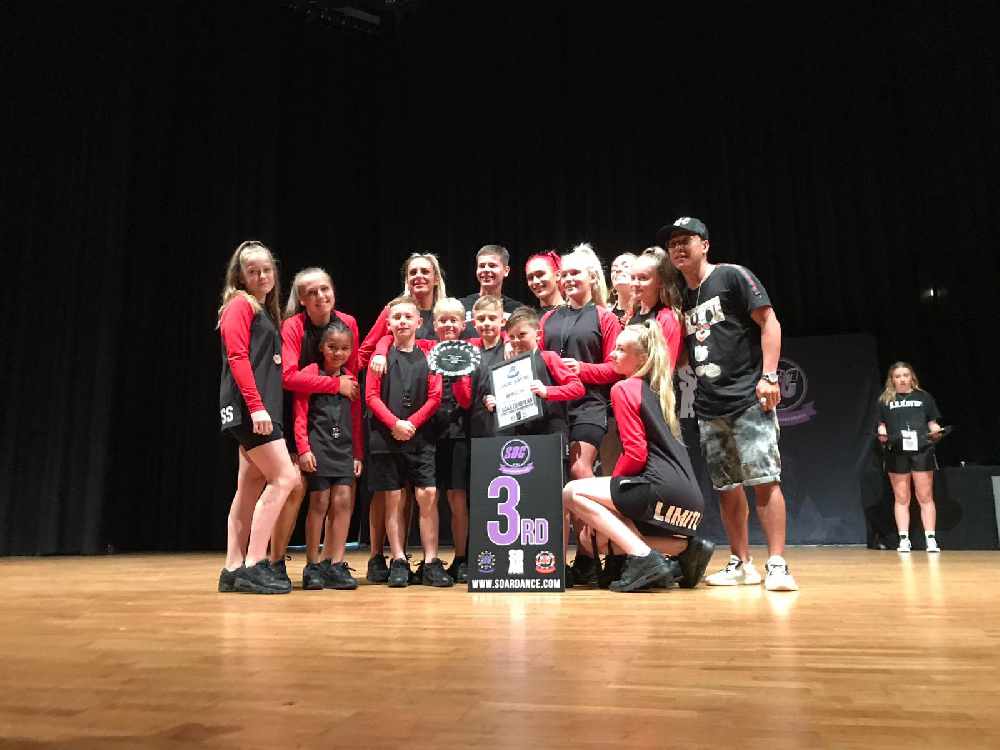 "I've also got to say a massive thanks to those who donated and made the trip possible – whether that be a business or individual. Your support has been unbelievable and we couldn't have achieved what we have without you."
During their four-day trip, Limitless balanced their time between practicing their routine, enjoying meals and even doing a workshop with Kaea Pearce from The Royal Family Dance Crew, based in New Zealand, who tour the world and compete in the highest competitions.
Sammy-Jo said the experience was amazing and has been inspired to sign Limitless to another competition. She added: "I've signed this team up for the Greatest Dancer programme, so I'm just waiting on hearing back from them.
"We have a show coming up in October for the whole academy and then a competition in November for all our teams.
"We also have a yearly presentation evening in December, before our work begins to prepare for the Worlds, British and European Championships next year."
For the time being, Sammy-Jo will continue with her daily classes in the hope of nurturing the stars of the future. Although business is booming, she is always open to more people joining – regardless of age or ability. She said: "All my classes are running as normal now we've returned from Barcelona, and if anyone would like to be a member at our academy you can contact us on our business page, Blaze Street Dance Academy, or email myself on[email protected]."