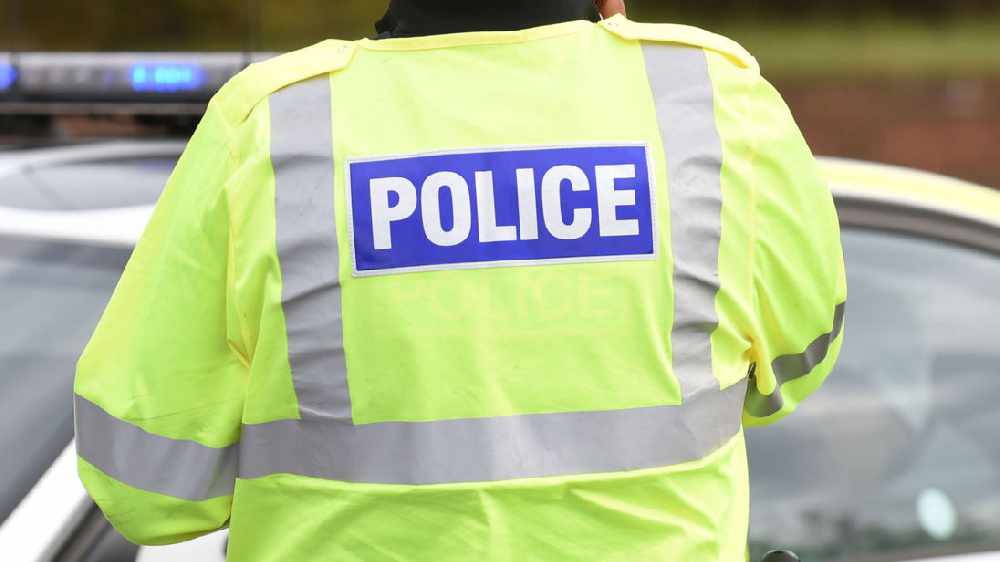 Police were called to an incident earlier today when a car and a motorbike collided near the Gun Inn on Mottram Moor.
Officers reported to the collision just after 1:10pm (Thursday 4th July 2019) with an ambulance attending.
A person has been treated for non-serious injuries but the incident is still ongoing, resulting in delays between Mottram and Hollingworth.