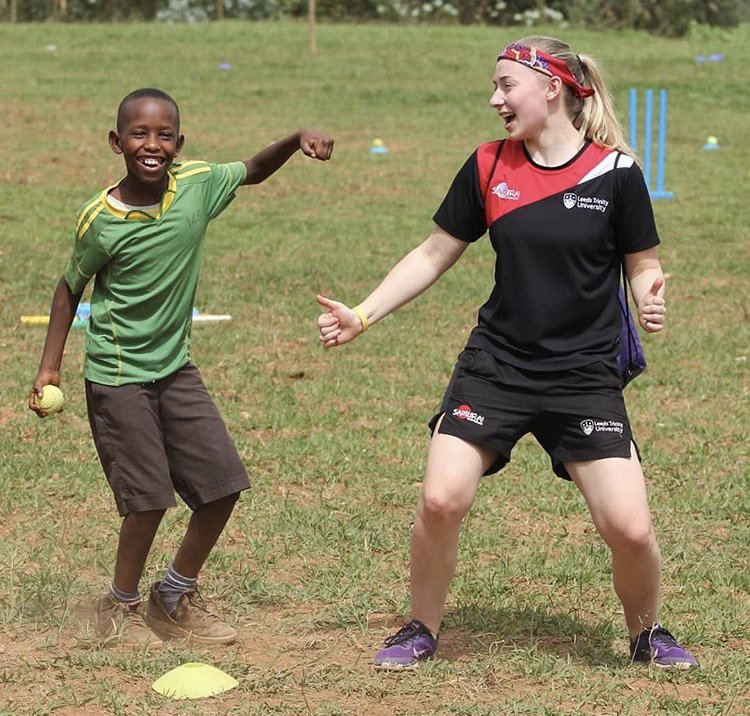 A student from Dukinfield has returned from a two-week volunteering project in Rwanda, with the charity Cricket Without Boundaries.
It is the second year running that 20-year-old Sam Ashton has made the trip. She's studying Secondary Physical Education and Sports Coaching at Leeds Trinity University and was part of a group of seven students who travelled to Africa in May.
Most of the group are studying Primary or Secondary Physical Education and Sports Coaching, and they were joined by film student Tyler Kershaw, who'll be producing a documentary of the trip.
During the excursion, Sam and her fellow students delivered cricket coaching sessions in schools and the community, working in three different provinces throughout Rwanda and supporting CWB's mission to:
• Spread cricket through coaching children and teaching adults how to coach;
• Incorporating HIV/AIDS awareness messages into coaching sessions; and
• Bringing together and empowering local communities through cricket.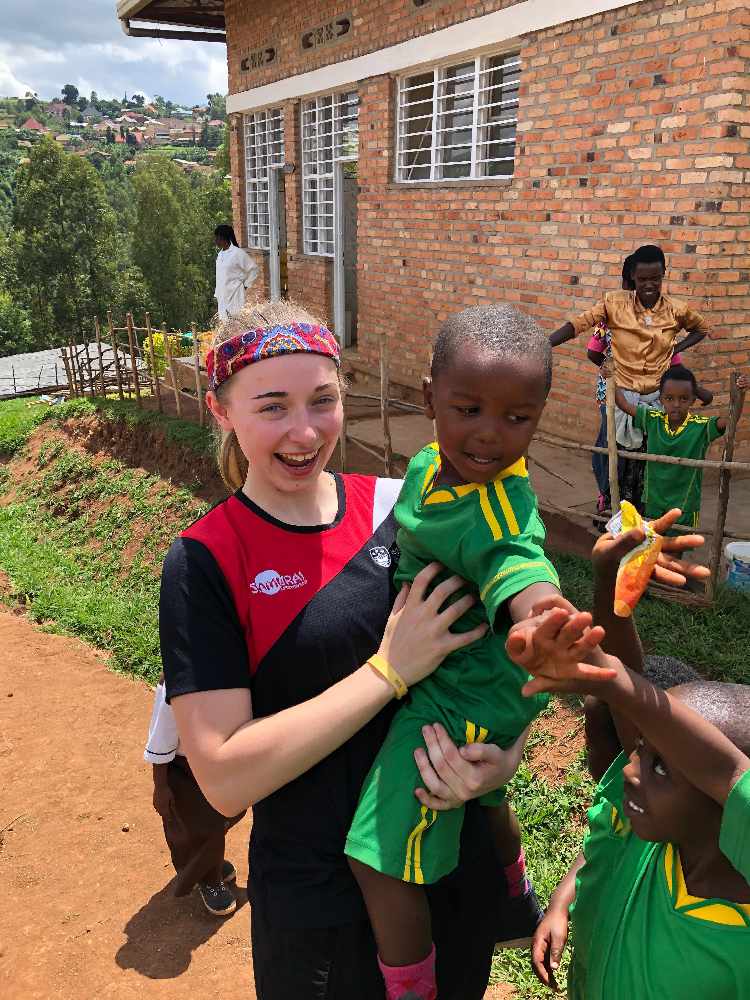 Sam said: "I previously volunteered in May 2018 for this project as part of my placement and it quickly became my favourite experience so far. It was so easy for me to volunteer again this year.
"Last year I was able to coach many children and be rewarded with their joy of doing something new. This year, with my experience I brought enthusiasm from day one, creating the best sessions that could be delivered to the communities in Rwanda."
She added: "I don't normally travel to the same places twice, but Rwanda is different for me now and if given the chance, I would volunteer there every year."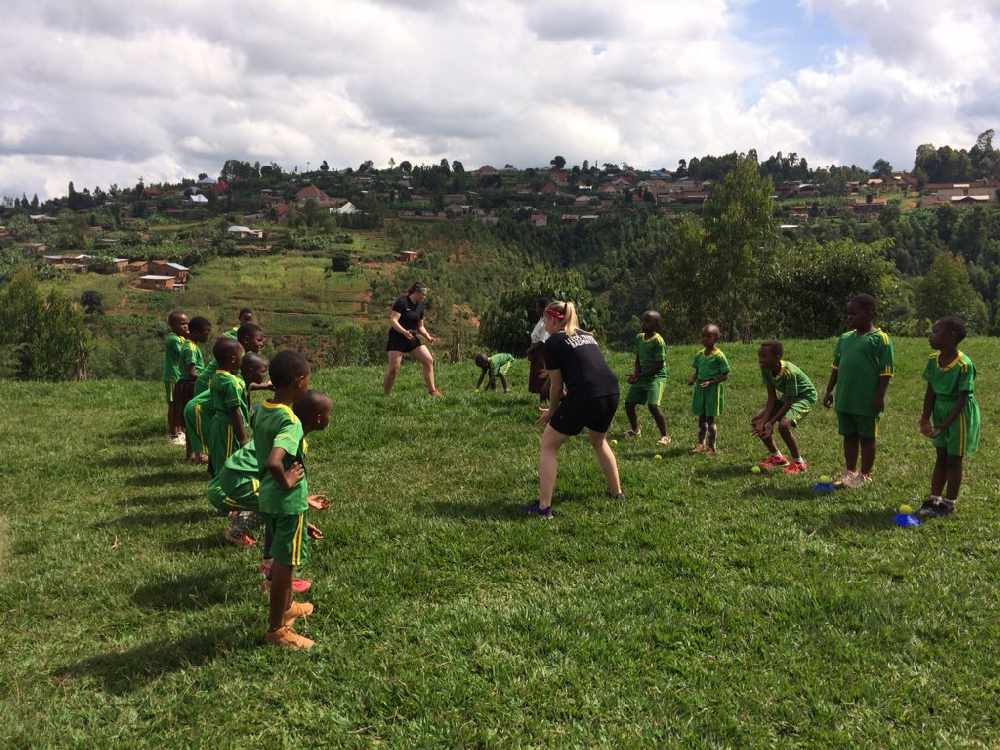 Leeds Trinity University was the first university to partner with CWB in 2013, presenting an opportunity for the university to engage in global citizenship in Africa and to carry out fundraising and volunteering initiatives.
Sarah Todd, Sports Development Manager at Leeds Trinity, joined the student on the trip as a mentor.
She said: "We're thrilled to have taken seven students out to Rwanda with Cricket Without Boundaries. The students coached cricket with an emphasis on promoting vital positive health messages across the community."
Now in it's seventh year, 24 students have been involved in the partnership, helping deliver health awareness messages through sport, coaching over 8,000 children and training 150 coaches.
You can read more about the trip at cwbblogs.com/rwanda19.