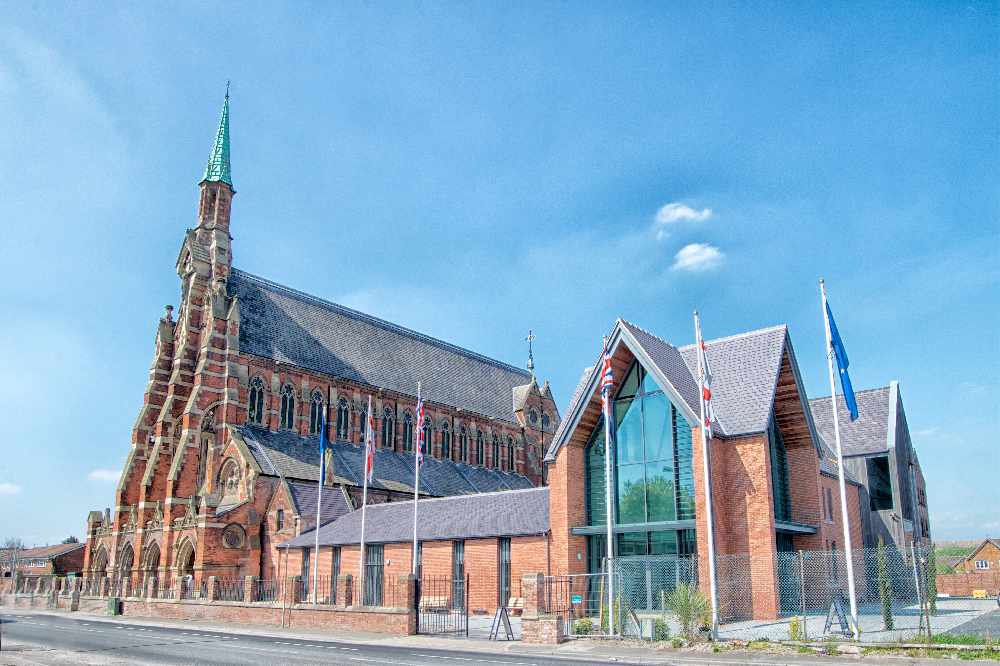 Gorton Monastery is hosting 'A Century of Celebrations' this weekend, looking back at over one hundred years of weddings.
The event will be held in the spectacular setting of the Great Knave and will reminisce over the romantic occasions that have been held at the iconic venue.
The Monastery would love to welcome back couples who have been married there, and/or family members who have celebrated there in the past.
Whether married at the Monastery or not, couples will have the opportunity to participate in a celebrant-led blessing at 2pm.
Indulgent afternoon teas will also be available in the new Welcome Wing Café, but must be pre-booked by calling 0161 223 3211.
Other drinks and refreshments will be served at the café throughout the event.
As well as looking back on years gone by, the event will also celebrate the diversity of weddings that the Monastery now hosts and explore marriage traditions from across the globe.
A range of wedding attire and memorabilia will be on display and the Monastery is welcoming any ideas or contributions from the local community.
Alongside this, the Monastery will also have a number of pre-loved wedding dresses on display from the Bridal Ship in Cheadle, run by St Ann's Hospice.
For anyone considering a future wedding at the Monastery, the event is an ideal opportunity to have an informal look around and pick up some information from the wedding stand.
Entry to 'A Century of Celebrations: Weddings at the Monastery' is free. The event runs from 11am-4pm this Sunday June 14.