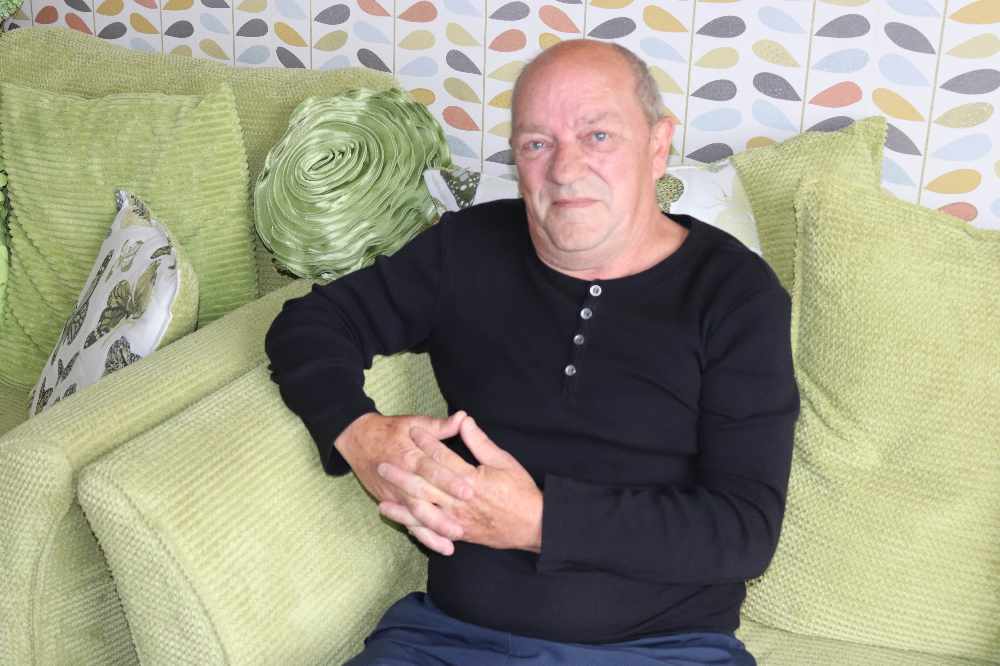 Paul Daley, 67, has been caring for his friend Yvonne, 58, who was diagnosed Alzheimer's disease in 2014. He is one of an increasing number of unpaid carers supporting friends or family in the Tameside and Glossop area.
Yvonne lived with her diagnosis for quite some time before telling family and friends, including Paul. He said: "She wasn't prepared and didn't initially want to tell anybody".
Previously caring for his mum for many years before supporting Yvonne, Paul, who supports the Tameside Council-backed Carers Week campaign, finds he enjoys the caring role and feels he is good at it.
Paul said: "Yvonne has good and bad days and is unable to cook any more so I'm able to support her. She'll get tired at the end of the day but does keep herself very busy and is even an ambassador for the Alzheimer's Society, giving talks on living with the disease. Yvonne enjoys a good chat and you generally can't shut her up once she starts!"
Paul has regular carers assessments with Tameside Carers Centre and the support he has received has been invaluable.
He said: "It can be a tough ole life, but you just get on with it. We're lucky that Yvonne's family are also very supportive along with the team at the Carers Centre so I can take breaks when I need to".
The pair have been involved in an innovative project at Manchester Airport which supports carers and people with an invisible disability or illness (including Alzheimer's disease). Individuals are now able to request a lanyard which will identify them to staff as someone who may need additional support or understanding.
Cllr Eleanor Wills, Tameside Council Executive Member for Adult Social Care and Population Health, said: "Carers provide invaluable support to their friends and loved ones and there are inspiring stories like Paul and Yvonne's across Tameside. If you do need support, please get in touch with our fantastic team at the Tameside Carers Centre who can look at your needs and the person you care for and put you in contact with the right services."
Paul and Yvonne feel they are a really good team, supporting one another when they can and following their motto 'live for today!'
Anyone looking after a loved one can contact Tameside Carers Centre on 0161 342 3344 or [email protected]for free advice, support and advocacy.