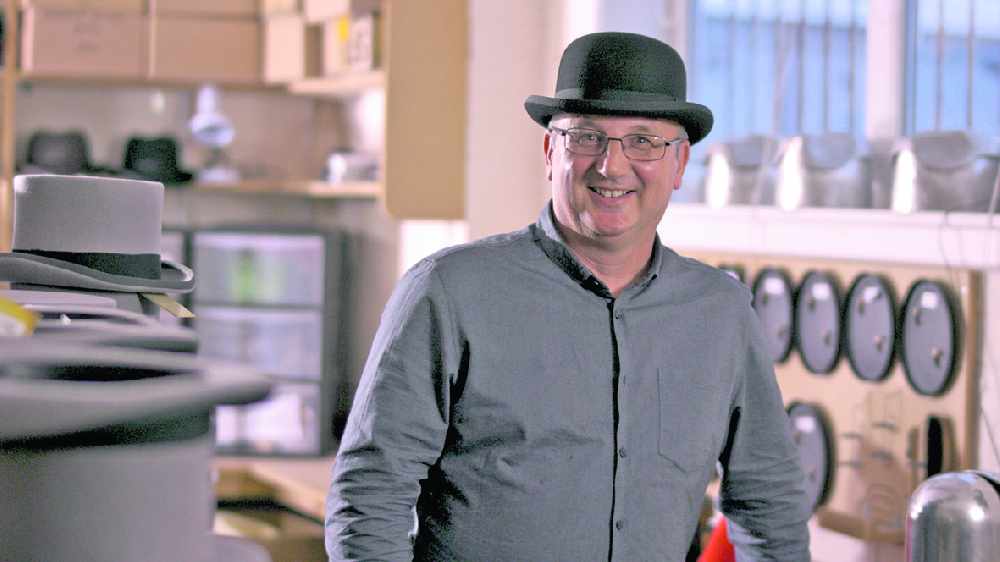 The old saying goes "If you want to get ahead - get a hat" and in a town most well known for that very industry, one company is taking years of expertise and heritage to showcase them to a new generation.
Once upon a time Denton was the hatting capital of the world, outfitting everyone from across the British Empire. These days it's not quite the same, but Denton Hats - based on the Windmill Lane trading estate - are supplying brands the world over. They supply their own range, as well as produce hats for other outlets.
They recently made their way into Portland Basin in Ashton, which as well as displaying the hats of old, are now also for sale to customers. Both men's and women's styles are available in a variety of styles - including all of the classics such as flat caps, fedoras and trilbies.
The link between the past and modern day was made by Tameside Council's executive member for Heritage, Councillor Leanne Feeley. "As many people will know, hatting is in Denton's DNA." She explained.
"For many years it was the UK's hatting capital and it's also said to be the place where Thomas and William Bowler, the creators of the bowler hat, were born.
"By selling hats at Portland Basin, we're not only displaying our pride in a very important part of Tameside's manufacturing heritage, we're also supporting a company that has restored Denton's connection with the industry that made it famous across the world.
"When word gets out I expect even more people to visit Portland Basin where they can now not only enjoy an award-winning museum in a picturesque setting, but also buy a top-quality hat."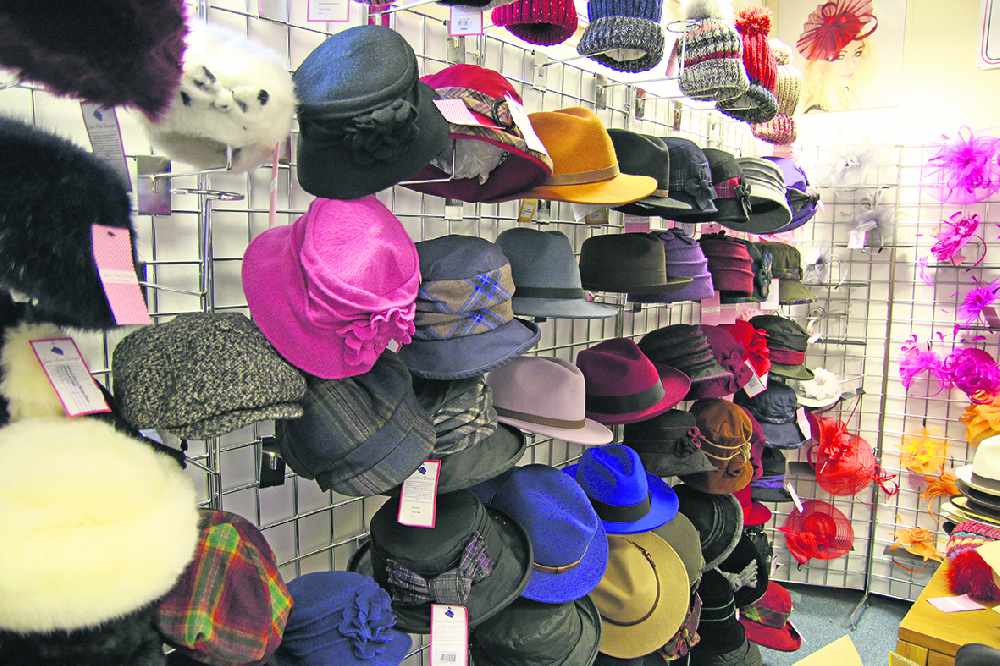 As well as supplying some of the worlds biggest brands with a hat steeped in heritage, the company has also supplied stars of the small screen.
The company have appeared on screen providing headwear for the hit BBC drama Peaky Blinders. Part of the production of Season 3 and 4 took place in Manchester, some not far from Denton in Droylsden. Stephen Cossey, director of Denton Hats explained: "With Peaky Blinders we were lucky enough to supply them for series 3 and 4 when they were filming in Manchester. They came up to the factory and bought an array of Gatsby 8 piece traditional caps which you seen wore in the programme, bowler hats.
"A lot of people are buying similar type caps. There are certain things that take off with television programmes where it gets people wearing hats more but Peaky Blinders did quite a lot. It's done a lot for us in respect of people asking us 'is that a Denton they're wearing?'"
The company were also recently on TV themselves, featuring on Channel 5's 'Edwardian Britain in Colour'.
The team from the show visited the warehouse and found out about how the manufacturing of the hats has changed from the past to the present day. Denton Hats made sure that the viewers were well furnished on Denton's prestigious history in the hat making world.
Stephen is still fiercely proud of the name Denton hats have across the world: "People that know about hats and there's always people coming in the little shop we have at the front of the building telling us that their relations had worked in hats which is really great to see.
"I think the most important thing is we keep hats in Denton and we keep going, I pass on my skills to future people who are working with us, whether it's my son that's working here or other employees who can learn about hatting and learn about how hats should be made, how hats should be worn and also keep the tradition for Denton hats in Denton just like it was for hundreds of years previous."