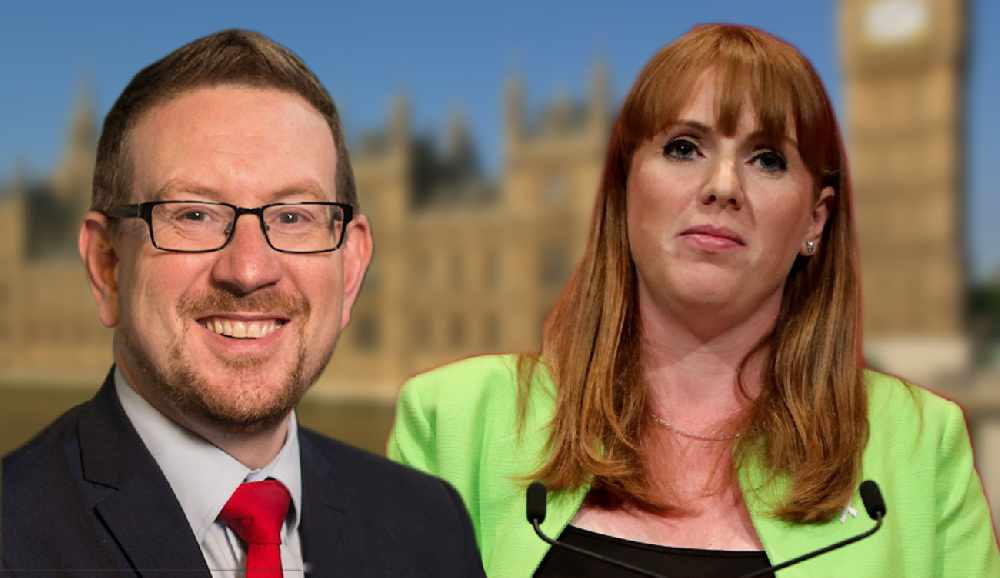 Andrew Gwynne and Angela Rayner agree improvements should be made to bus travel and back calls for a National Bus Strategy.
MPs were invited to an event hosted by Campaign for Better Transport.
The Campaign for Better Transport is pushing for a strategy to deliver increased use of buses, more zero emission buses and a growth in the use of technology to help improve services.
A National Bus Strategy would ensure the Government focuses on protecting and improving bus travel across the country, as well as making adequate funding available.
Chief Executive of Campaign for Better Transport Darren Shirley said: "Buses are the backbone of our public transport network and communities across the country rely on them.
"We are calling on the Government to introduce a National Bus Strategy that will make clear how passenger numbers can be increased and services supported and developed.
"We've seen that MPs up and down the country agree on the need for a National Bus Strategy; we welcome their support for this issue which is important to so many people."
With Buses being the most used public transport, MP for Denton and Reddish Gwynne, and MP for Ashton, Droylsden and Failsworth Rayner both back a Nation Bus Strategy being put in place.
Rayner said: "Buses are vital to so many people in Ashton, Droylsden and Failsworth, connecting them to work and college, shops and services, friends and family.
"They have great potential to reduce congestion on our roads and clean up our air, as well as helping us meet our greenhouse gas emissions targets, but to fully realise this potential we need a National Bus Strategy."
It's also believed improvements in local buses would help tackle loneliness and drive economic growth.
Also backing the calls for improvements, Gwynne said: "We need a National Bus Strategy, with the full support of central Government, to give operators and local authorities the long-term reassurance they need to grow and develop these vital services."