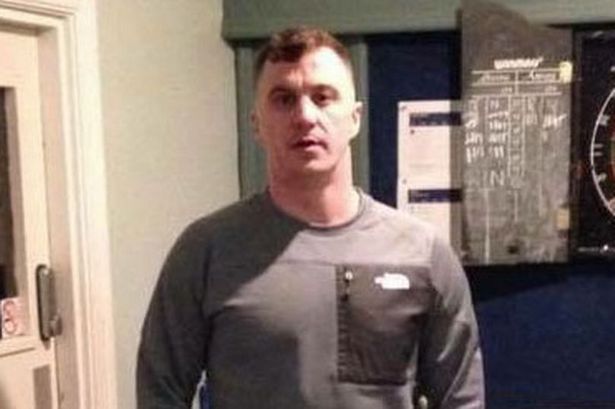 Five men were jailed today over the murder of Luke Graham in June 2018.
29-year-old Wade Cox, from Droylsden, was sentenced to life imprisonment with a minimum of 36 years after he was found guilty of murder and wounding with intent.
Four other men were jailed for between eight years and 30 months for assisting him.
On Wednesday, June 13 2018, Cox and two other men entered a house on Birch Street, Ashton, and forced the homeowner to lure Luke there.
Luke and another man were parked in a van nearby. They drove to Birch Street and the other man, the driver, made his way to the house, leaving Luke in the van.
As the other man approached the front door, Cox burst out of the house and fired a single shot, fatally injuring Luke.
As the driver tried to flee, Cox followed him while firing shots, one of which struck the driver's upper leg. He managed to escape and later presented himself at hospital.
Cox then returned to the van, shot Luke again and fled with the two other men in an Audi.
The trio abandoned the car in Gorton and fled in opposite directions. Cox went to a house in Openshaw where he was picked up by 29-year-old Jak West. The pair spent the night in Cox's local pub in Droylsden.
Conor Cornforth, 28, also from Droylsden, was ordered to destroy the Audi. He sustained burn injuries to his hands and face in the process, which left him requiring hospital treatment.
Detective Chief Inspector Liz Hopkinson, of GMP's Major Incident Team, said: "This was a painstaking investigation to root out those involved in the brutal murder of Luke Graham and I would like to thank my team who have been dedicated to bringing those responsible to justice for over a year.
"After their despicable actions, Cox and West even dared to venture to their local pub in Droylsden later that evening as though nothing had happened, proving their callousness knew no bounds.
"As the Judge sentenced them today, she stated that they were part of an organised crime group who were selling Class A drugs and they were doing this to vulnerable people in the community on a daily basis, which is why I am glad we have removed them from our streets for some time."
"These men have ripped Luke from his family and friends in the cruellest way imaginable and I hope they can take some comfort from today's result. A collective 53 years behind bars where there is no doubt in my mind that each and every one of them deserves to be."
The full sentences are:
- Wade Cox, 29, of Rainow Avenue, Droylsden: life imprisonment with a minimum of 26 years for murder and wounding with intent.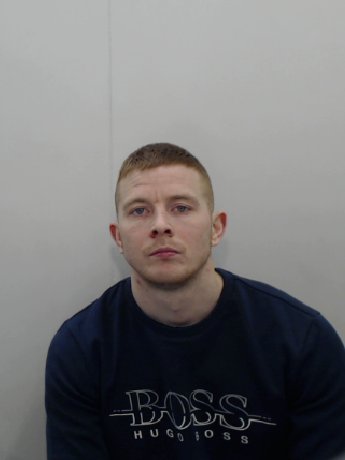 - Jordan Charles Atkinson, 26, of Stamford Drive, Stalybridge: eight years in prison for encouraging or assisting an indictable offence.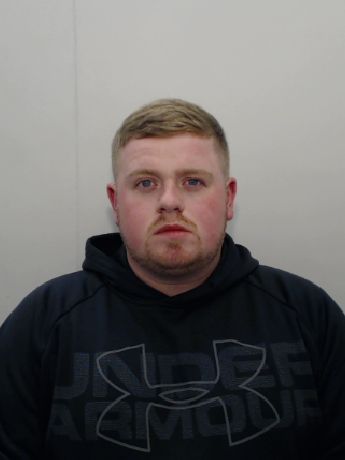 - Jak West, 29, of Parrenthorn Drive, Prestwich: three years and six months in prison for assisting an offender.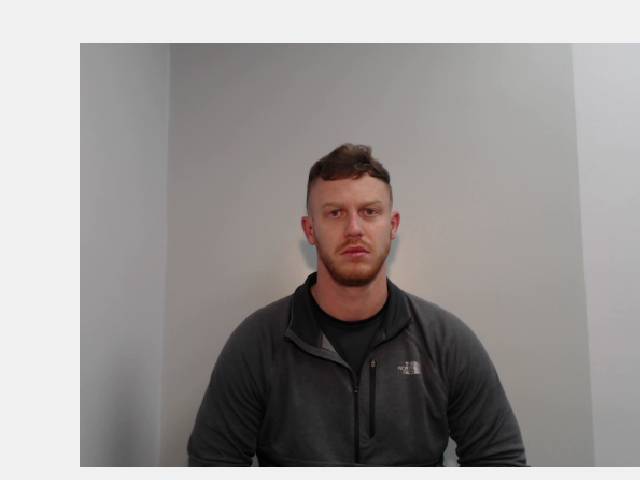 - Conor Cornforth, 27, of Old Mill Wharf, Droylsden: three years and one month in prison for assisting an offender.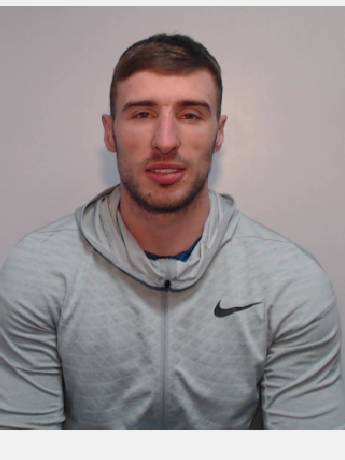 - Ben Dodd, 28, of Easton Road, Droylsden: two years and six months in prison for assisting an offender.