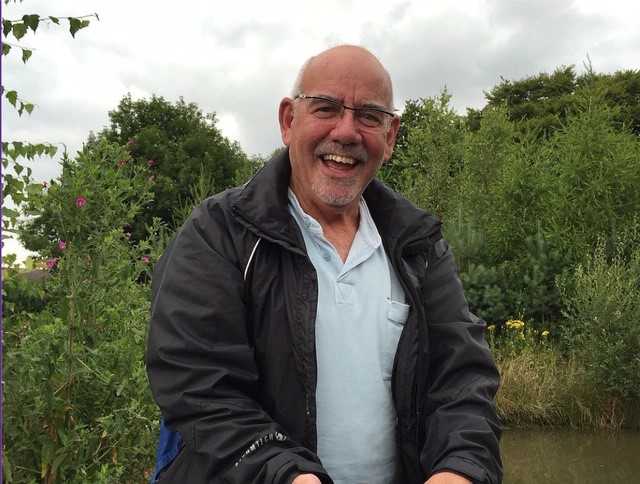 Brian Hill, who also kept the Whit Friday Brass Band contest alive in Tameside, will be fondly remembered at this year's competition.
The very best of brass will descend on the borough tomorrow, performing at eleven venues, two of which are in Dukinfield. And both the Friends of Whit Friday and the Tame Valley pub will be honouring Brian Hill with special trophies.
As Chair of the Friends of Whit Friday, Brian remained passionate about the contest right up until his untimely death last year.
He first brought the contest to Dukinfield in 1998, just two years after taking over as landlord at the Tame Valley, and later persuaded the Albion to get involved, so that the town had two different venues.
The fact the contest is still thriving in Tameside is also largely down to Brian. Dukinfield councillor John Taylor explained: "The brass band contest is still alive in Tameside and Brian is one of the main reasons for that.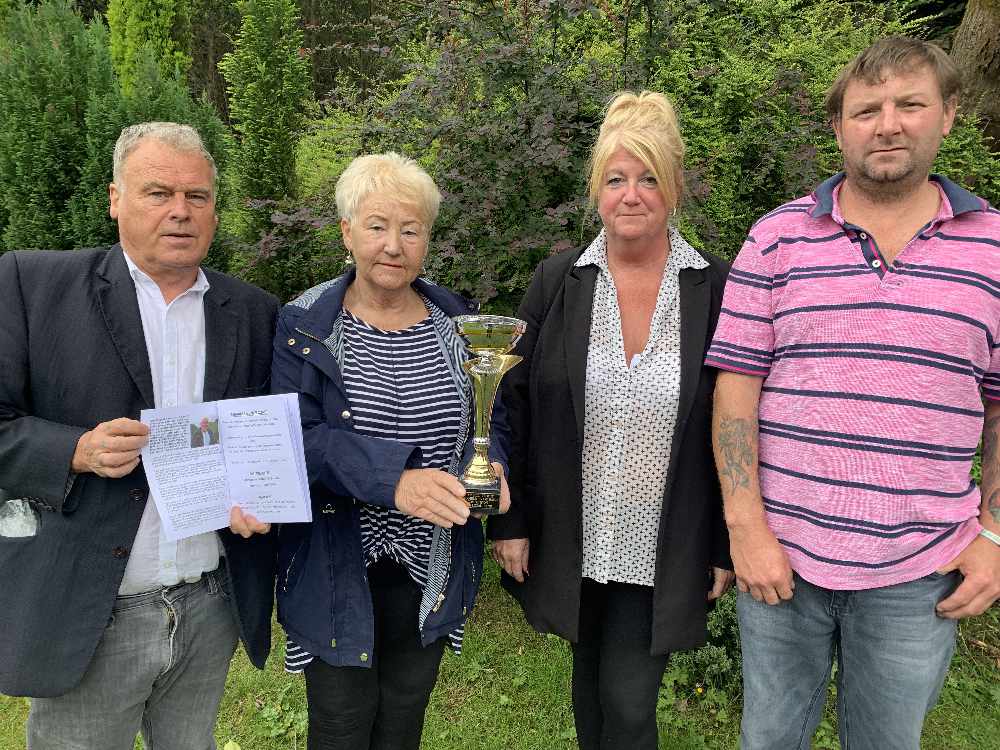 "Several years ago, when austerity kicked in, we lost huge amounts of money in grants and raising money was very difficult. But Brian was dedicated to the brass band contest.
He formed the Friends of Whit Friday, got a few people involved and started to get funds in from local companies. He also got grants from national organisations. Brian and his committee ensured that the contest could continue."
Brian will be sorely missed by everyone at the two tomorrow's two contests in Dukinfield, but his memory will live on through the 'Brian Hill Memorial Award', which will be given to the best overall local band which plays at six or more venues.
And the Tame Valley have got their own 'Brian Hill Award' to the best local band that plays at the pub.
In Dukinfield, the action kicks off at the Albion pub on Jeffreys Drive at 4pm tomorrow (June 14), while the Tame Valley contest begins at 4.15pm.
Gary and Sharon McDonald, who took from Brian over at the Tame Valley, said: "It is with great pleasure that the Tame Valley have this award to put forward at the next brass band competition. Brian loved the buzz of the competition and hosting such a wonderful event each year.
"I know he would love the fact that his legacy lives on in this award. Brian loved the Tameside Brass Band contest and his desire to make the contest into what it is today will live on forever."