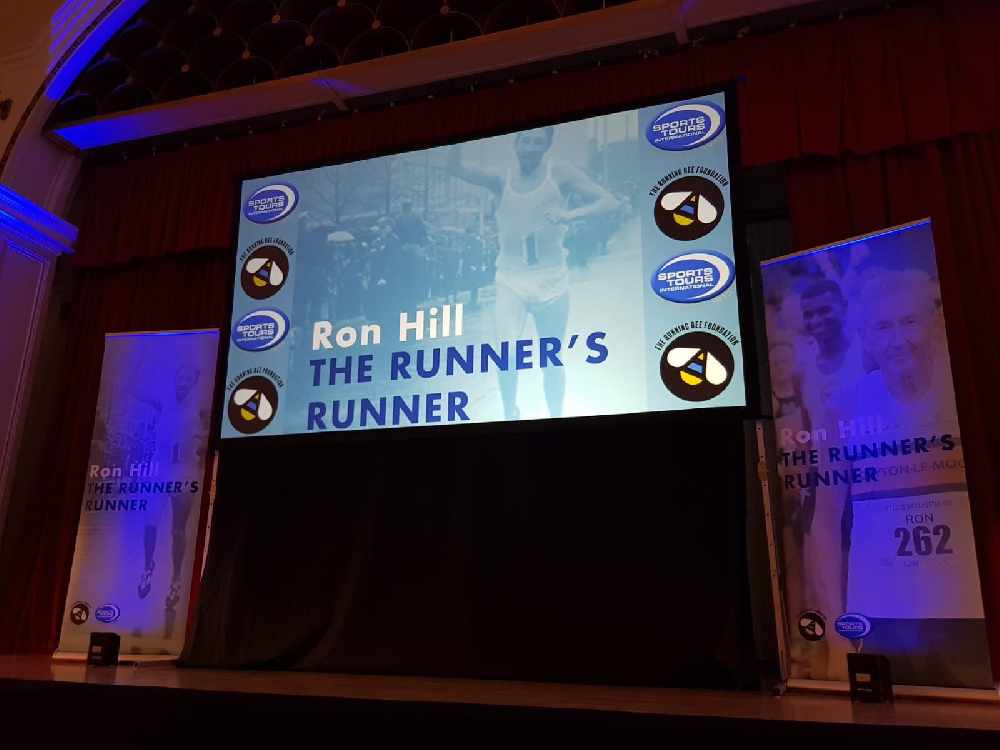 The achievements of legendary marathon runner Ron Hill were showcased at a special film premiere on Thursday night at Hyde Town Hall.
For one night only, the 80-year-old became a star of the screen as his running exploits, which include winning a gold medal at the 1970 Commonwealth Games in Edinburgh, were celebrated in front of a packed audience including councillors, dignitaries, school pupils and Tour of Tameside sponsors.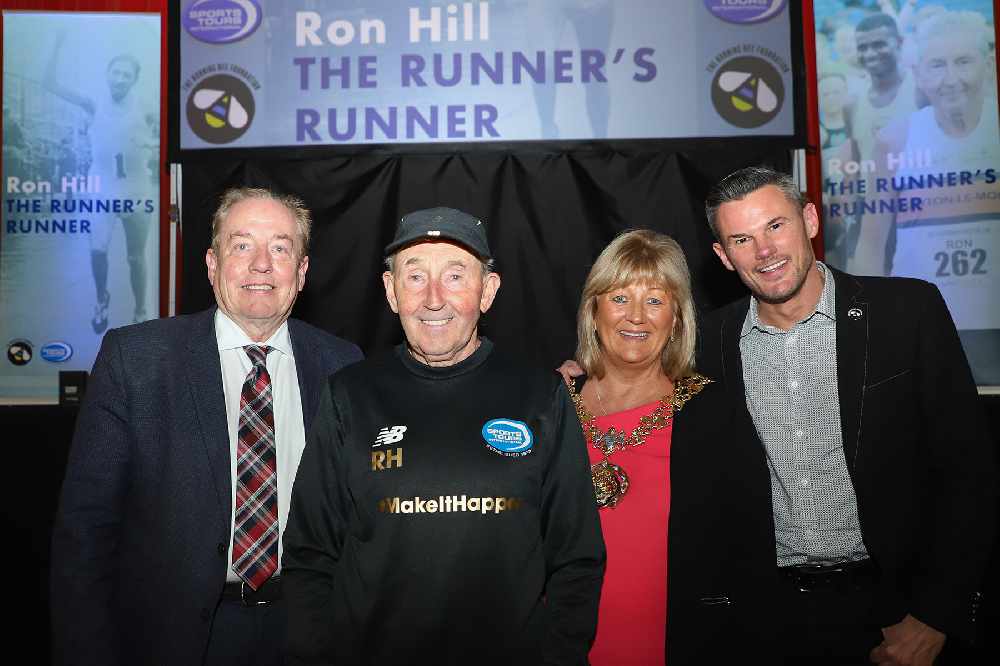 Dubbed 'The Runner's Runner', the film ran for approximately 50 minutes and included special commentary from former middle distance runner Diane Modahl amongst others.
Ron created the Tour of Tameside in the early 1980s and has been a major driving force in its rebirth since 2015.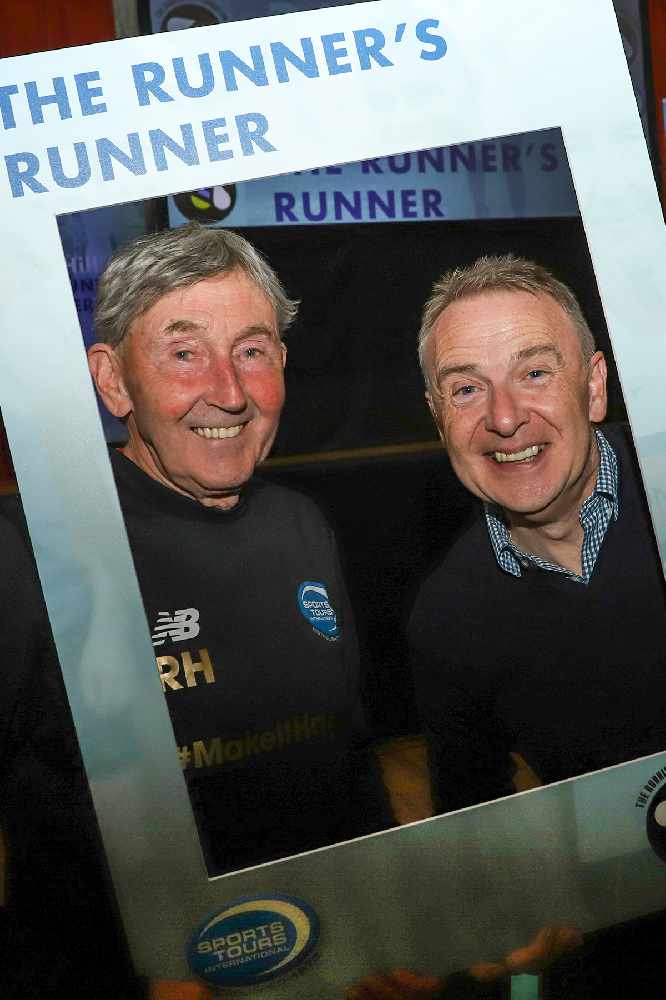 The four day event begins in five weeks' time with the Cross Trail 10k on Thursday, June 13, followed by the Hell on the Fell on Friday, the Hero Half Marathon on Saturday, and concluding with the Dr Ron Hyde 7 Mile on Sunday.
This year marks the launch of the Running Bee Foundation. The initiative was created in December 2018 to honour the memory of much-loved community figure Mo Done. Profits raised from the event will be pumped back into community projects with a view of tackling childhood obesity amongst other things.