Mossley Football Club has launched a new chapter in the club's history with the introduction of a women's team ahead of the 2019/20 season.
As part of the Lilywhites' vision, a women's first team has been created with a view to competing in the Greater Manchester Women's League from September, while a junior section from under-nines to u16s has also been established.
The women's section marks an exciting period in the club's history with Chris Brooks, an experienced coach with a 16 year association with Curzon Ashton, taking control of the first team alongside assistant Dame Blackshaw.
Chris said it was a wrench to leave Curzon, but felt the time was right to accept a new challenge.
Speaking to Reporter Sport, he said: "It was difficult to move from Curzon to Mossley, as I'd been there for pretty much half my life.
"The project Mossley set out with the junior section right through to the first team was something that excited me, and I couldn't wait to be part of it."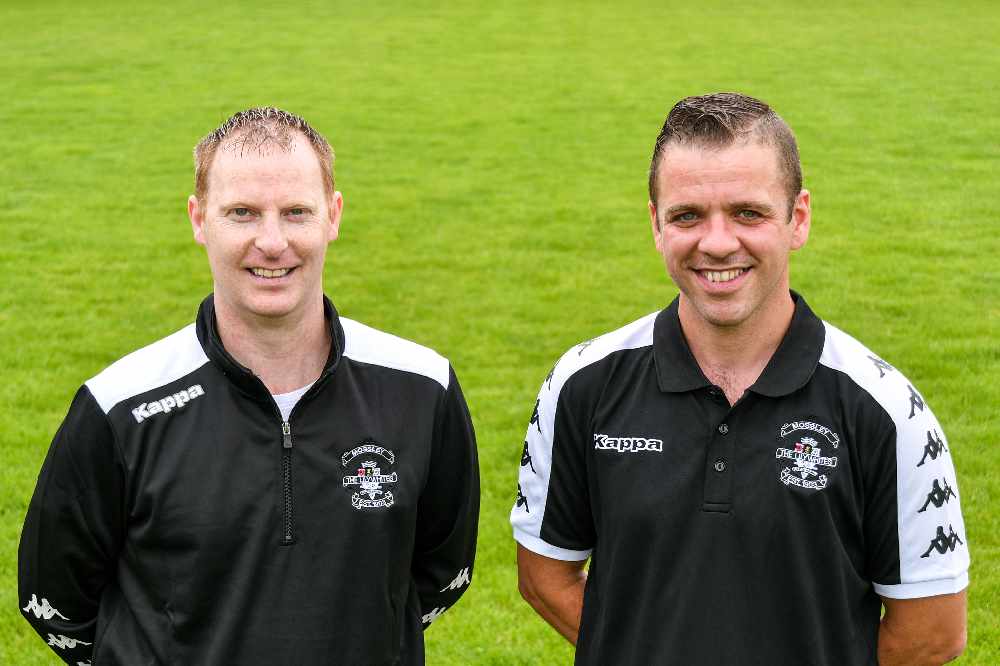 Since being appointed as first team manager, Chris has been inundated with emails from players who have outlined their desire to play for the club.
Such has been the demand for places, there are now plans to create a reserve team. Chris said he's been impressed with the reaction and believes it can only bode well for future success.
"The approach Mossley have taken is very professional," he said. "There's a big focus on equality – the men get stadium football and so do the women. The women will also be wearing the same kits as the men. There's very much a unity within the club."
Chris's record speaks for itself. Having won a trophy during every season at Curzon, he will be hoping to do the same during his time at Seel Park. However, his immediate aims and objectives are centred on stability and development.
He added: "My assistant, Dame, is brilliant and he plans a lot of the sessions for me. We're a great team and I wouldn't be able to do it without him.
"We've been offered to compete in Division One of the Greater Manchester Women's League, but I don't want to push them too quickly as I feel it should be a bedding-in season. If you ask the girls, they'll tell you that they want to play in the Super League tomorrow. If we get promoted from Division Two next season then they've done it the right way – I don't just want to be handed everything on a plate. I'd like us to earn our status."
Upon being confirmed as the first team captain, Mia Riley said: "I'm looking forward to the team growing, developing and being a part of some-thing with great opportunities.
"Playing at a harder level is going to be tough but I'm looking forward to it because it gives myself and the girls experience for the future."
Pictures by Martyn Nolan