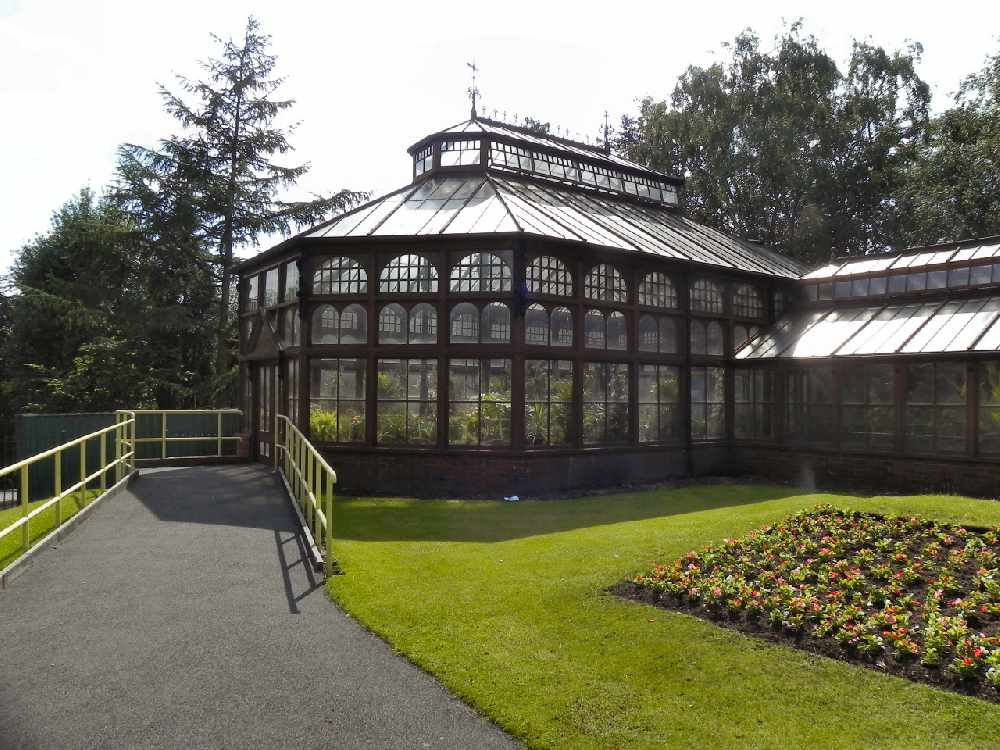 The fight to save Stamford Park Conservatory took another twist this week, as it appeared the date for its demolition was brought forward.
In the report presented to Tameside Council's Executive Cabinet on June 26, it was stated the iconic structure would be pulled down from September 2, should the council vote for that option.
But yesterday, a new notice was placed on the railings surrounding the conservatory, stating that the proposed demolition date is now August 2.
Another notification of demolition said it would take place "as soon as practically possible."
This prompted outcry from residents, who accused Tameside Council of "ploughing on regardless" of public feeling.
A petition calling to save the conservatory received over 4000 signatures and a friends group has been set up to explore other options.
The group are attempting to have the conservatory named as a community asset in the hope of saving it from demolition.
Matthew Clarke, of the Friends of the John Nield Stamford Park Conservatory, said: "We are deeply dismayed to see that whilst the asset application is in progress and our requests for a meeting to present our plans are unanswered, a new sign shows demolition has been brought forward.
"We would hope that at the full council meeting, the matter should be fully discussed given the strength of local feeling and the representations we have made to the council to be allowed the chance to repair and run the conservatory as a viable community space.
"Demolition should be put on hold until this is done and the views of local residents are taken into account. We look forward to meeting and await a date to do so with anticipation."
But Tameside Council denied that demolition of the conservatory had been brought forward and insisted no date has yet been set.
A Tameside Council spokesperson said: "This gives notice of the first date that demolition can take place from but the actual date of demolition hasn't yet been finalised. The current 1980s conservatory is being demolished because it is unsafe but we have listened to people's views and are open to conversations with the community about the future use of the site following demolition."
A decision on the future of the Conservatory is set to be voted on by councillors at a meeting of Full Council on July 23. The meeting, which is open to the public, takes place at Guardsman Tony Downes House in Droylsden, starting at 5pm.