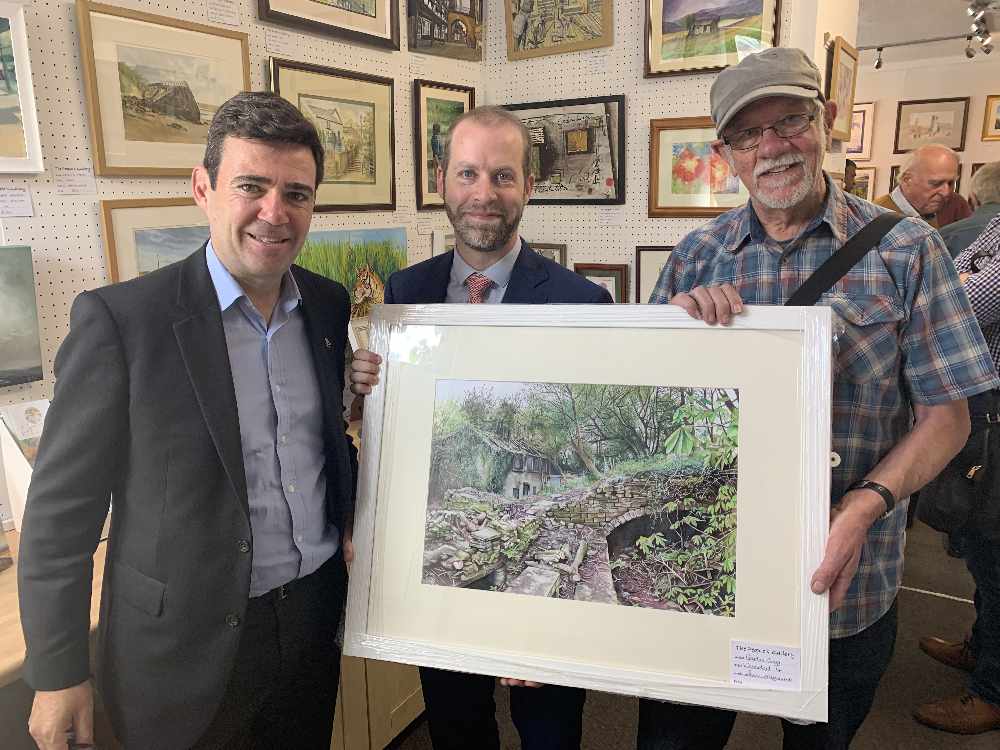 "Every town should have a People's Gallery!" That's the verdict of Greater Manchester Mayor Andy Burnham after he joined in with the gallery's 20th birthday celebrations.
Burnham joined Stalybridge & Hype MP Jonathan Reynolds and a host of special guests as the People's Gallery celebrated its 20th birthday last month.
The gallery on Melbourne Street started out as in impromptu display at in the old Credit Union building before developing into a staple of the Stalybridge high street.
Two decades later, the gallery is still doing things differently, fighting against the perceived 'pretentiousness' of art galleries, making it accessible for all.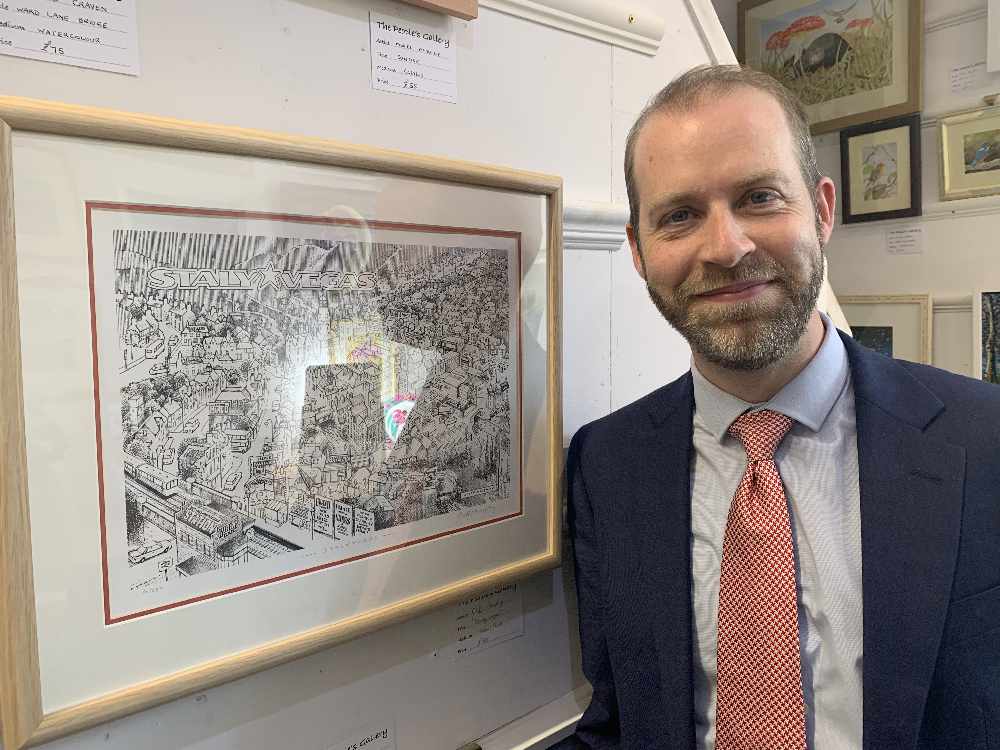 A number of artists who've had their work displayed at the gallery over the years returned to celebrate its birthday, packing out the gallery on a special day.
Resident artist Gordon Clegg was delighted with the event. "It's been fantastic," he said. "We're really pleased with today.
"Andy was blown away by the concept of the gallery and the quality of the work. So many people turned up today to support the gallery, you could barely move.
"We must have 500 paintings for people to come and see. It's free so please come and visit us. We'll make you a cup of tea, just come and enjoy it! We're proud to be doing what we're doing and we wouldn't have it any other way."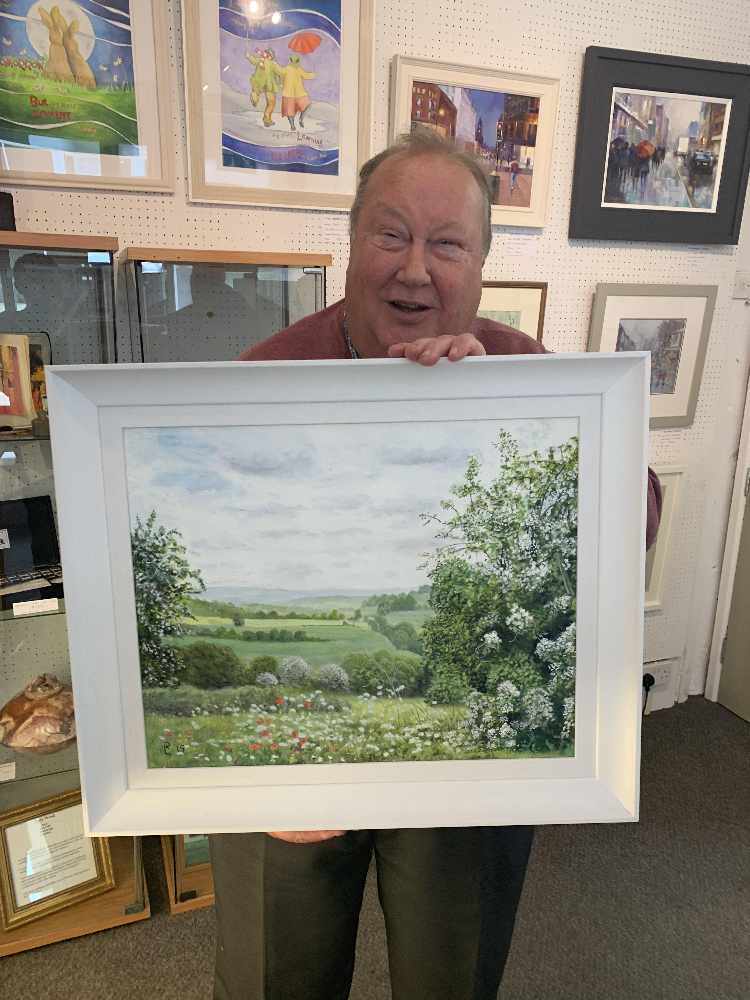 The main aim of the People's Gallery is to make art more accessible, not just for artists but for people who want to view art. Local MP Jonathan Reynolds is encouraging as many people as possible to visit the gallery and view the current exhibition, which runs until the end of July.
"I think the People's Gallery is a tremendous asset to Stalybridge," he said. "First of all, it's a wonderful place and the people who run it are absolutely smashing. In terms of the future of the town centre and what brings people to it, an independent, distinctive, locally-committed gallery like this is perfect. We couldn't possible replicate this if it wasn't here already. I just hope people appreciate it because it's absolutely superb.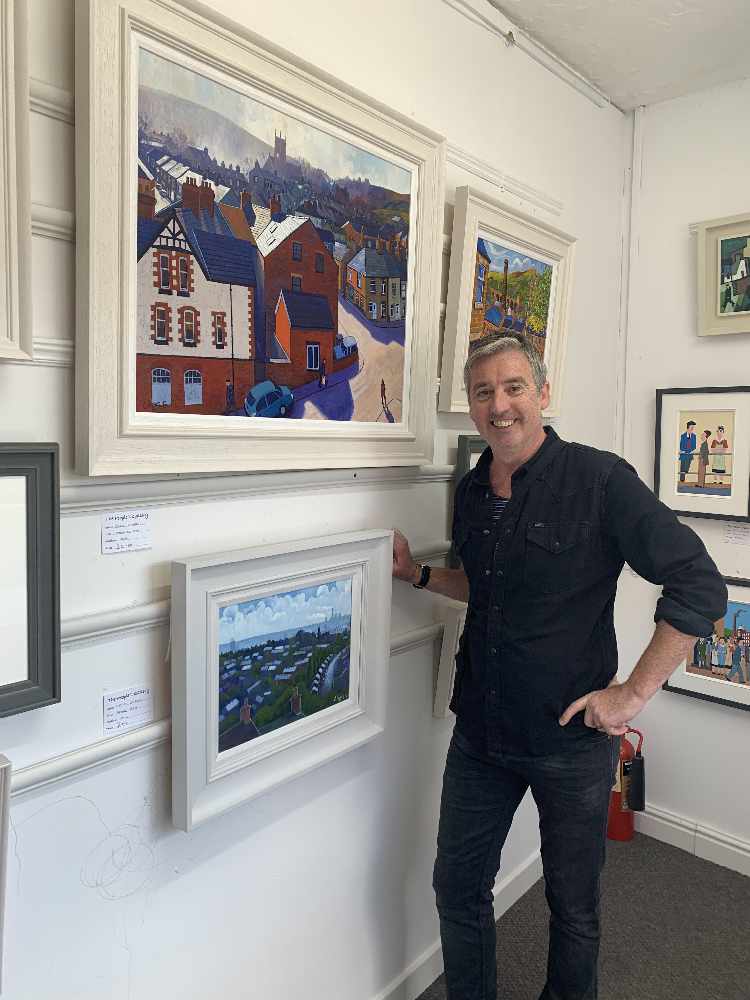 "I often see people standing outside the gallery, looking in but perhaps feeling a bit shy about going in. Get yourself inside! There are three-storeys to the gallery and you're free to have a chat, walk around, look at the art and perhaps even commission something."
The not-for-profit gallery is run entirely by volunteers, who encourage new artists to display their work without the pressure of 'elitist' galleries.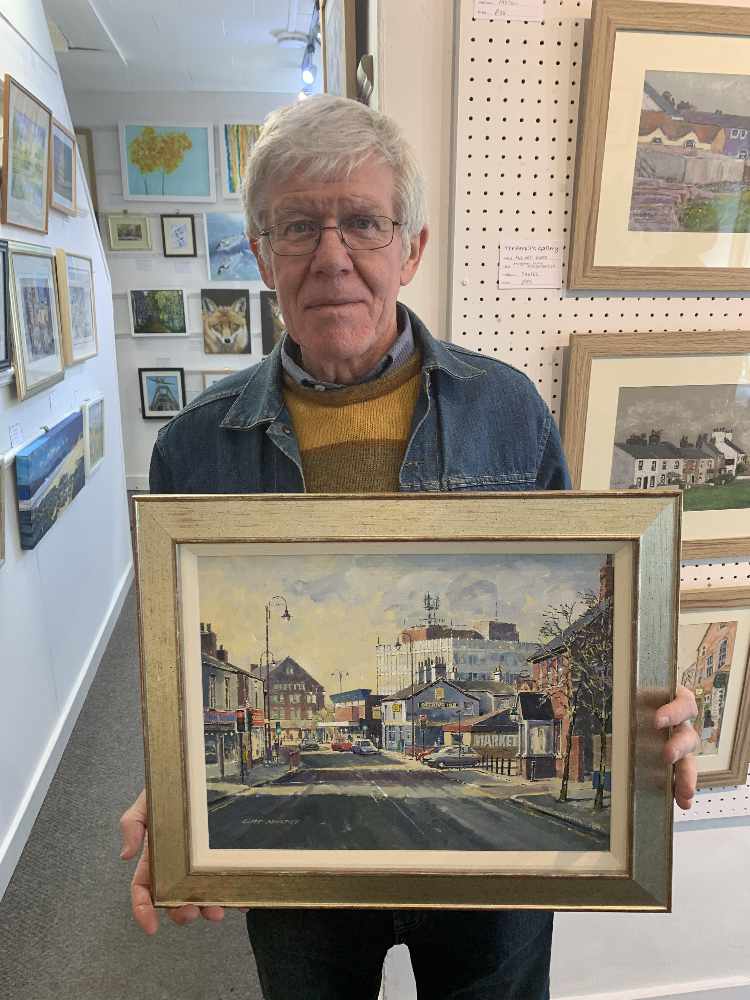 "The People's Gallery is absolutely brilliant," Burnham said after his visit. "Every town should have a Gordon and his team doing what they're doing, which is opening up art to the public, both to appreciate and to take part. It's fantastic.
"I think this gallery will sit in the heart of a rejuvenated Stalybridge in years to come. Whenever I come here I just see potential, in the people and in the place. It's been a great visit."
Burnham even set the artists a challenge during his visit. He asked them to commission some artwork around homelessness, with the view of auctioning it off to raise money for the Mayor's charity. It's a challenge the artists duly accepted.