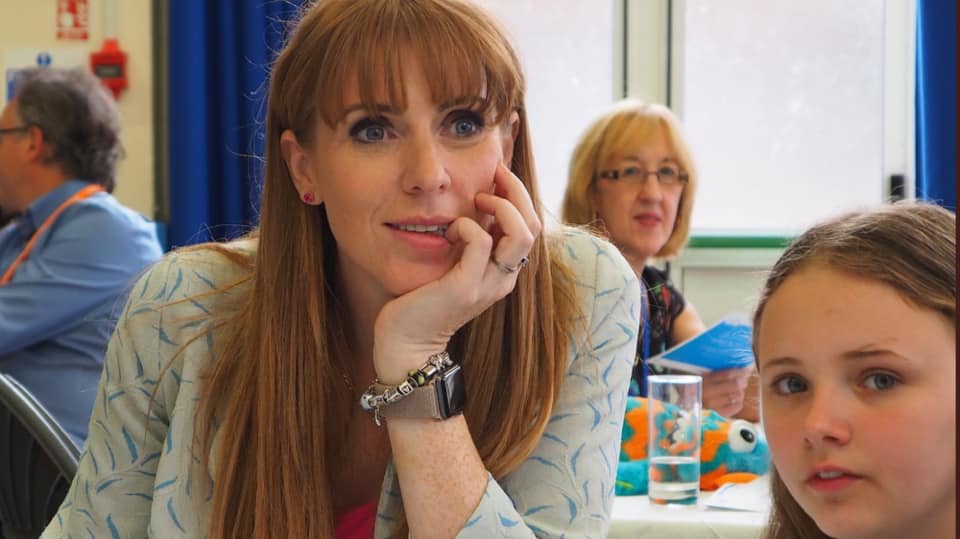 Ashton MP Angela Rayner has hit out at the government's decision to scrap free TV licences for over 75s.
1,828 pensioners in Ashton, Droylsden and Failsworth will be affected by the changes, with 226 of the being over 90-years-old.
Nationally more than 109,000 people will have to pay.
She said: "This has been pushed through despite the 2017 Tory Manifesto promise that the Government would maintain free TV licences for over-75s. They have offloaded the responsibility onto the BBC and as a result, 3.7 million over-75s will have their free licences cut.
"Labour is calling on the Government to urgently step in and save the free TV licences by funding the concession from Government coffers rather than means testing them via Pension Credit.
"Of the 3.7 million older people due to lose this benefit, 1.6 million of them live completely alone. The Government is blaming the BBC, but public broadcasters should never be responsible for social policy. I opposed this outsourcing of social policy from the start.
"The free TV licence is an important benefit for pensioners, who suffer disproportionately from loneliness and social isolation. With TV licences set to be means-tested, millions of older people, almost half of whom consider television their main source of company, will have to pay to keep the little company they do have.
"I want the Government to take back responsibility for maintaining the free licence and I will continue to press for the overturning of this decision to honour the commitment to protect free TV licences for the over-75s."