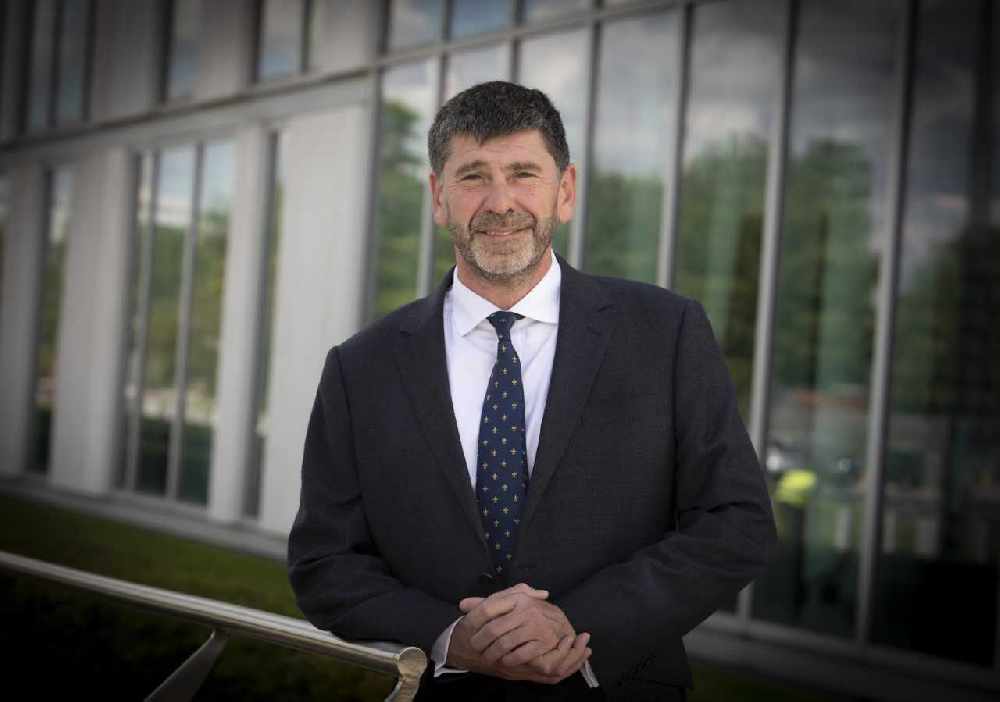 The police officer that led the investigation into murderer Dale Cregan has been recognised in the Queen's Birthday Honours list.
Detective Chief Superintendent Simon Barraclough has been awarded a Queen's Policing Medal (QPM) in recognition of his services to policing.
DCS Barraclough has led many high profile investigations, including the prosecution of Dale Cregan for the murder of PCs Nicola Hughes and Fiona Bone in Hattersley in September 2012.
He also led the investigation into Victorino Chua, who was convicted in 2015 of two counts of murder and poisoning numerous patients at Stepping Hill hospital.
A career detective of over 31 years' service, Simon was appointed as Senior Investigating Officer to lead the investigation into the horrific attack at the Manchester Arena in 2017 within an hour of the incident taking place.
Simon is recognised for services to policing, in particular his work as a senior detective.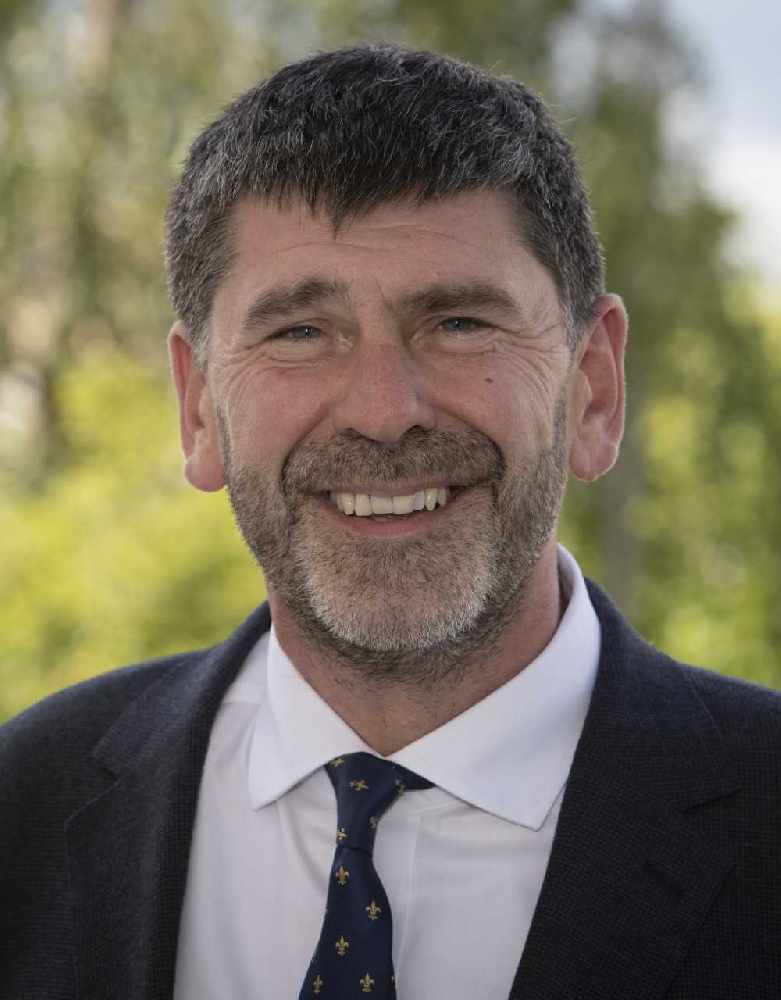 He said: "I feel incredibly privileged that I have had the opportunity to enjoy such a great career in the police.
"Whilst I have seen many changes in policing, I can say without any hesitation that being a British police officer is one of the best jobs anyone can do. I'm very proud to work with colleagues from all aspects of policing, who literally devote their lives to protecting and caring for our communities.
"When people experience immense tragedy, it is often a detective who has the job of finding out what has happened and bringing those responsible to justice. This can be fascinating, exciting and incredibly sad. To do this work you need complete integrity, and a lot of tenacity and kindness. You also need the support of those you love.
"Being a detective can sometimes be more of a life choice than a job, but the challenge is certainly its own reward. My admiration goes to those who will carry out this task for the next 30 years, which I think will be even more challenging."
In addition to his work with GMP, Simon led a contingent of British officers to Thailand in 2005 as a disaster victim identification manager, helping to recover and identify over 2000 victims of the tsunami.
He also volunteered to serve with PSNI between 2005 and 2008, where he mentored and trained Senior Investigating Officers and headed up the East and South Belfast Serious Crime Branch.
Simon added: "I am really grateful to be recognised in this way, especially as I see amazing work being done by my colleagues on a daily basis. As a police leader we rely on the teams we lead to get the job done, and you will find the very best teams in British policing.
"I'm proud to be a police officer and a detective, and I'm grateful that I have been allowed to serve the people of Greater Manchester. When I was appointed a Constable in 1988, I took an oath to serve Her Majesty the Queen, and have always looked to her as my ultimate boss, so to receive this award is beyond anything I could ever have imagined."