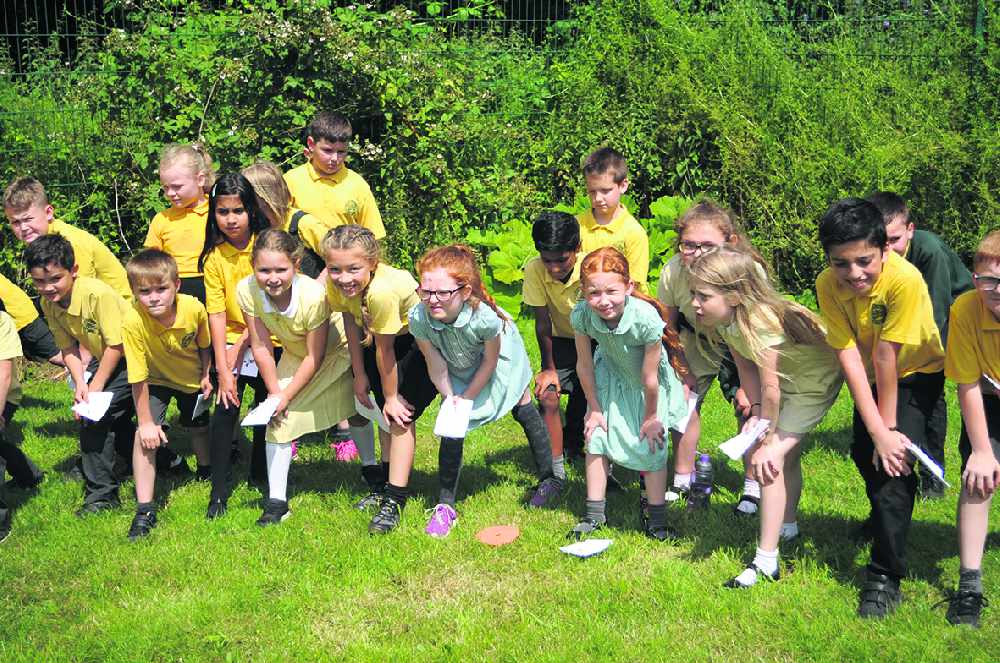 A school in Stalybridge has raised more than £2,000 for a popular pupil with a rare, degenerative condition, and they did it by walking to Disneyland!
Molly May Rainbird, a 10-year-old pupil at St. Paul's C of E Primary School, was diagnosed with an extremely rare strain of Batten's Disease in May.
Her family, teachers and friends were devastated by the news, but the local community soon gathered round to help.
Molly has a lifelong love of Disney princesses and her family want to take her on a 'bucket list' trip to Disneyland Paris while she is still capable. Then St. Paul's came up with an ingenious idea to help raise money and make Molly's dream come true.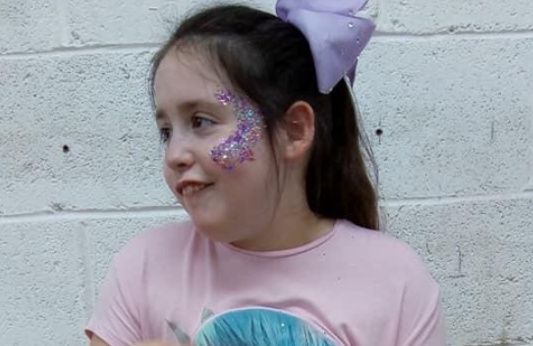 Headteacher Simon Wright explained: "We talked in school about doing a fundraising event and then our wonderful teaching assistants came up with a really creative idea of walking 499 miles to get Molly to Disney.
"All the children across all of the classes did laps of the school field, and I saw some of the staff running around as well!
"Families have the opportunity to send money in through school, which we'll then donate through the JustGiving page."
With all the money totted up, they have raised an incredible £2287.55, and that's with some parents also donated directly to Molly's JustGiving page.
Simon added: "It's difficult dealing with emotions around this but we've tried to embrace an approach of doing something positive and productive for Molly and her family. Our motto is 'caring together' and this is very much living that in action.
"I want to say a massive thank you to everybody involved; the teaching assistants for their creativity in drawing this up, to Molly and her family and to our wonderful staff, children and families for making this event a success."
Molly's mum, Adele Ingham, thanked all those who took part and said: "I've been completely overwhelmed by the response since Molly's diagnosis. I didn't expect people to come together as much as they have, it's amazing."
You can continue to donate to Molly's cause by visiting www.justgiving.com/crowdfunding/memoriesformolly.