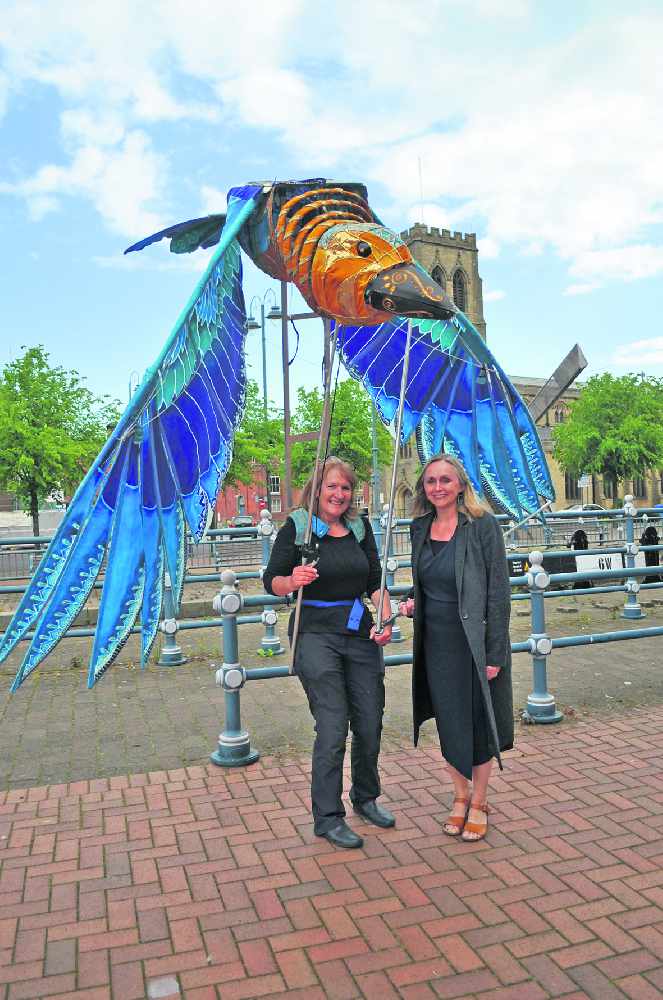 Stalybridge will be lit up by the sights and sounds of the carnival, after the town was chosen to host this year's Tameside Lantern Parade.
The popular event will take place on Saturday, November 16, from 6-8pm, as Stalybridge's marquee event in the run-up to Christmas.
Dukinfield/Stalybridge councillor Leanne Feeley, who's also the Executive Member for Culture and Heritage, couldn't hide her excitement about her town's involvement.
"I think it's the perfect place for the Lantern Parade," she said. "But I would say that because I live in Stalybridge! It's a beautiful town and it's a really great opportunity for us to showcase this to everybody in Tameside."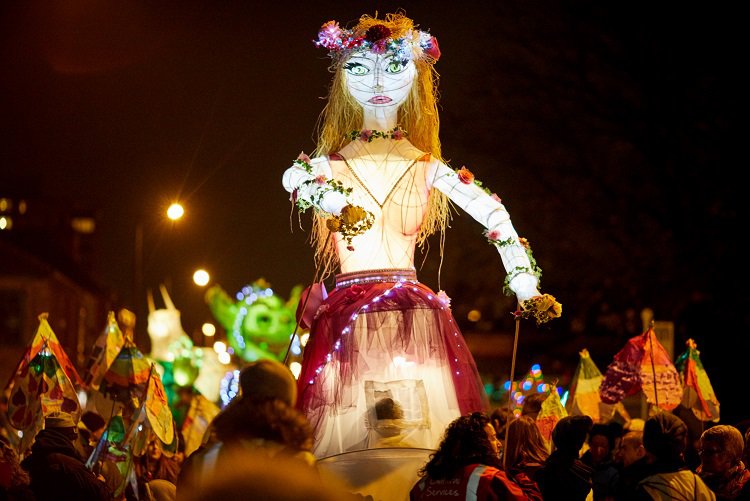 The parade couldn't happen without the Mossley-based international carnival company, Global Grooves, who are Tameside's only Arts Council England National Portfolio Organisation.
Their beautiful creations will be the focus of the parade and, as in previous years, locals will have the chance to get involved in making the lanterns, with several workshops scheduled in the weeks leading up to the event.
Cllr Feeley added: "We want to celebrate what's unique about Stalybridge. We don't want to give away all the secrets, but you will see things happening in places that maybe you wouldn't expect. There's water here and there are lots of little crooks and hidden areas - so watch this space.
"We've been really successful over the past few years, delivering a Christmas event on a really low budget. This is a real step up this year, to bring an international company to Stalybridge to light up our town."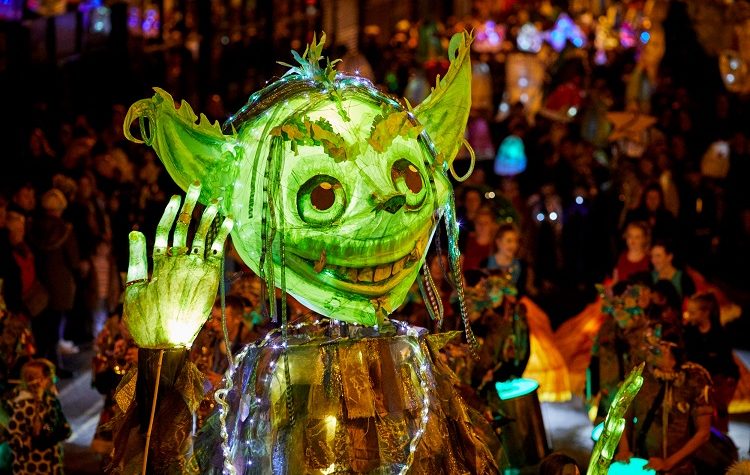 The borough's last lantern parade took place in Denton in March. Originally scheduled for the previous December, it had to be postponed because of heavy winds and rain. Ashton and Mossley have also hosted the parade in years gone by.
Individual town Christmas tree switch-ons, which are led by community groups, town teams and charities, will continue as usual. The line up is:
• Friday, November 22: Audenshaw and Dukinfield.
• Saturday, November 23: Denton, Droylsden and Mossley.
• Saturday, November 30: Ashton, Hollingworth and Hyde