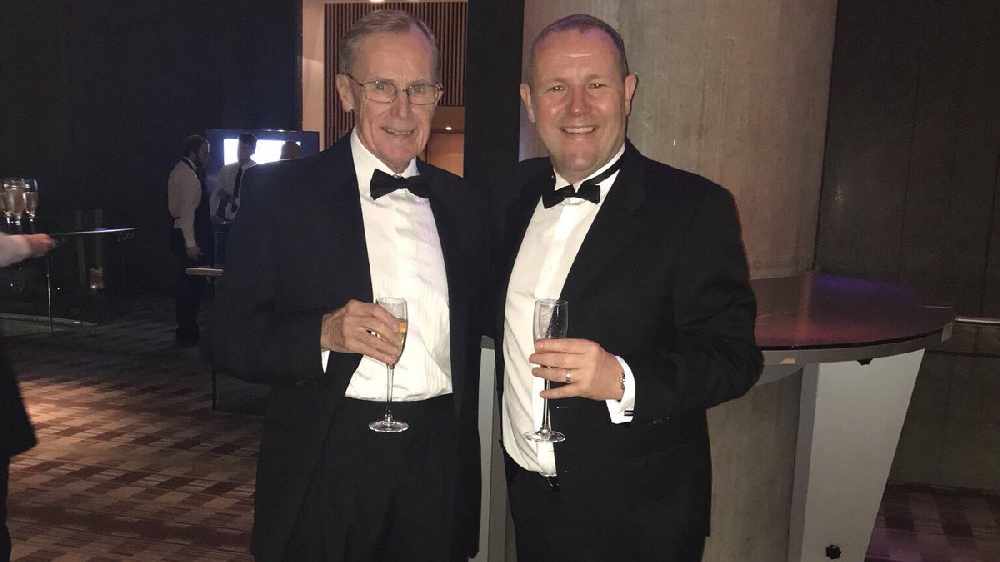 A number of clubs and individuals have been shortlisted in numerous categories at this year's Manchester Grassroots Awards.
John Watson, who gives up so much of his time at Droylsden Youth Centre, has been nominated in the Coach of the Year category, while Dom Doyle FC have been shortlisted into the Supporters of the Year category.
Andy Finnigan, a long-serving official at Ashton United Football Club, has been nominated in the Grounds Team of the Year category alongside Reddish North End and Trafford FC's Graham Foxall.
Chadderton Park Sports Club are in with a chance of being crowned Club of the Year; Droylsden Youth Centre's Dave Tighe has been nominated to win Volunteer of the Year; Chadderton Park Sport Club's Bradley Hall and Hollinwood FC's Sam Coleman have been shortlisted in the Rising Star of the Year category; and Steve Corless, another associate at Chadderton Park Sports Club, could potentially win the Respect: We Only Do Positive category.
Follo FC, a team created in December 2018 for bereaved dads, has been shortlisted in the Grassroots Project of the Year category, while the East Manchester Junior Football League has been shortlisted into the League of the Year category.
The awards provide a chance to celebrate the work that goes into the grassroots game and to honour the volunteers who help make the game function.
All those shortlisted will be entered into the local and national Grassroots Awards, with national winners showcased as part of the Community Shield on the 4th August.
The Manchester FA Grassroots Awards ceremony will take place on the 12th July at the Midland Hotel.
Previous winners from the 2018 event include Dom Doyle FC, who won Club of the Year, and Wayne Salkeld, who took home the Long Service Award for 25 years' commitment to grassroots football.
Pictured: Curzon Ashton's Harry Twamley (left) and Wayne Salkeld at last year's Awards Ceremony