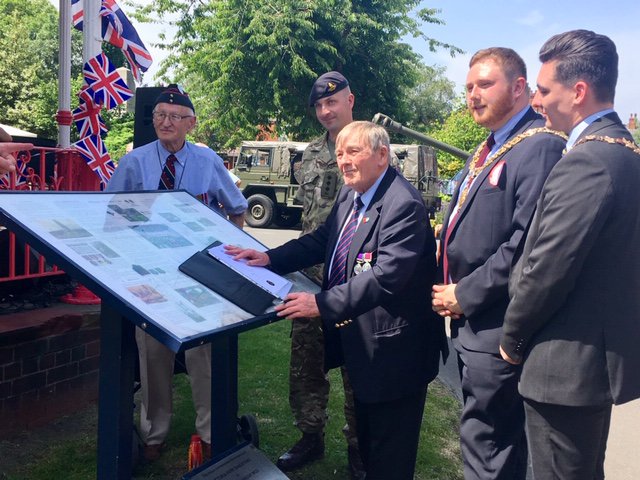 More organisations, businesses and community organisations in Tameside have signed the Armed Forces Covenant, showing their individual support for the services community.
Yesterday Mr Kevin Hartley, the President of St John's Band from Mossley, signed the Covenant on behalf of the band. He is also an ex-serviceman and a local champion for RFEA, the Forces Employment Charity.
St John's are working with the Tameside Armed Services Community –TASC – with a grant to help develop their youth band, showcasing the initiative of the ex-services community working with and helping local young people to fulfil their musical aspirations.