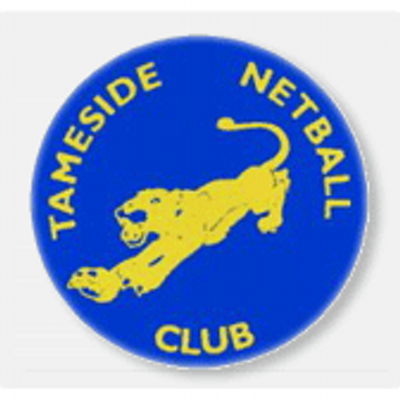 Tameside Netball Club are providing sessions for youngsters on Saturday, September 7.
The sessions have been designed to encourage children from Under 5s to Under 9s to play the sport in a fun and enjoyable environment.
Taking place at Great Academy, Ashton, the sessions will take place from 10am-11am for U5s to U7s, while the older group will train from 11am-12pm.
Sessions have been priced at £10 per four weeks. For more information or to book your place, contact Elaine Harper on: [email protected]