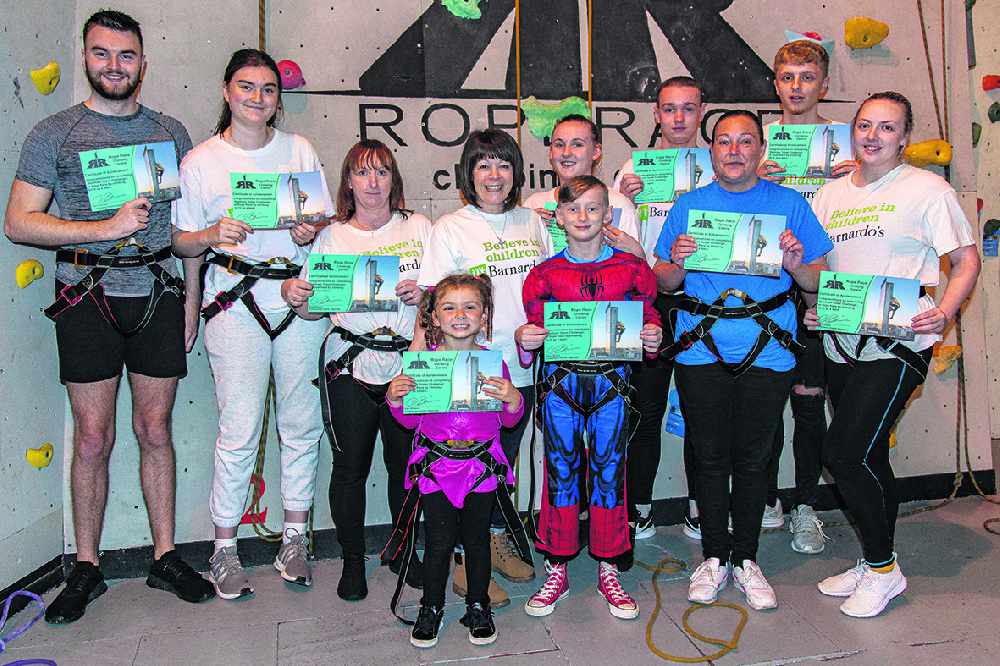 Team members from Barnardo's in Denton braved a wall climb last weekend to boost funds for the charity.
Ten members of Barnardo's staff, volunteers and people from the local community faced a climbing wall at Goyt Mill in Stockport on Saturday.
Among those stepping up to the challenge was Denton's Nikki Foulkes, who is totally committed to fundraising for the charity - despite her fear of heights. She has raised more than £400 for the charity in the past year alone.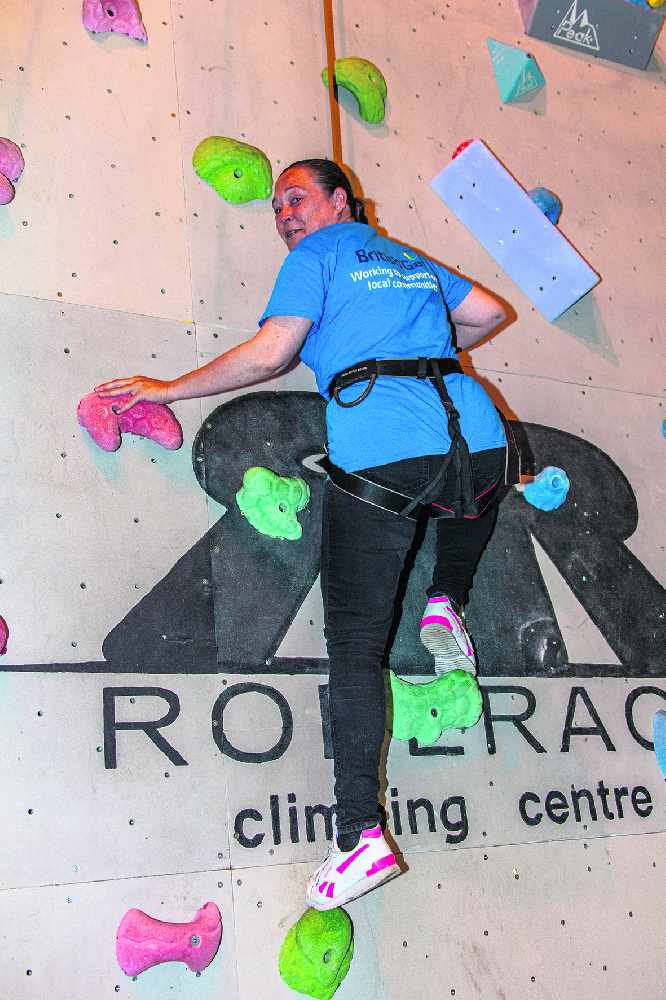 Barnardo's Denton manager Nadine Quirk said: "Over the past 12 months Nikki has dedicated her time to getting fully involved in our events, raising gratefully received funds to support our children's services.
"The store holds an event each July to raise money for the charity and last year we made £2,000 and it's so nice to see the whole community getting involved."
Barnardo's offers support to vulnerable children and young adults suffering from trauma such as domestic abuse, mental health problems or those at risk of homelessness.
The charity, founded in 1866, aims to provide the best outcome for every child, no matter who they are or what they have been through. Those wishing to support the team's continued fundraising can do so by visiting the Barnardo's store on Stockport Road, Denton.