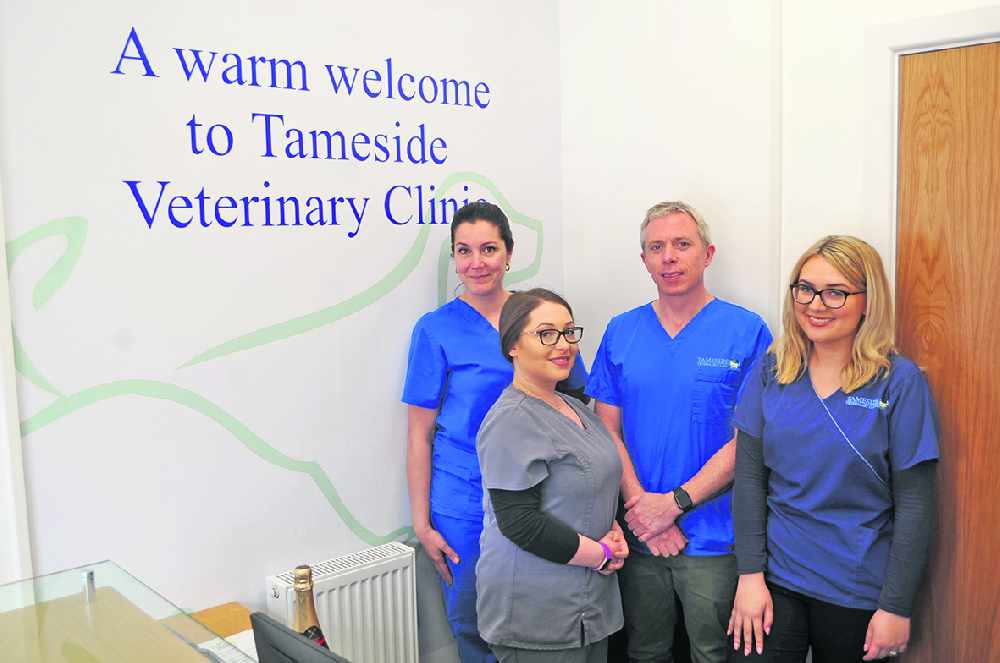 Tameside Vets' latest state-of-the-art facility opened on Greenside Lane last month and staff say the first month has been highly successful.
The old Co-op building has been transformed into an advanced veterinary practice, equipped with separate waiting rooms and kennels for dogs and cats, a fully-equipped operating theatre, a dental preparation area, a diagnostic imaging room and an isolation unit.
An ultrasound machine will soon be installed and the practice is also striving to be certified 'cat friendly'.
It's Tameside Vets' fourth practice in the borough. Clinical Director Diarmuid Currid opened the original practice in Ashton back in 2000 alongside business partner Gavin McCoubrey and further facilities in Hyde, Stalybridge and now Droylden have followed.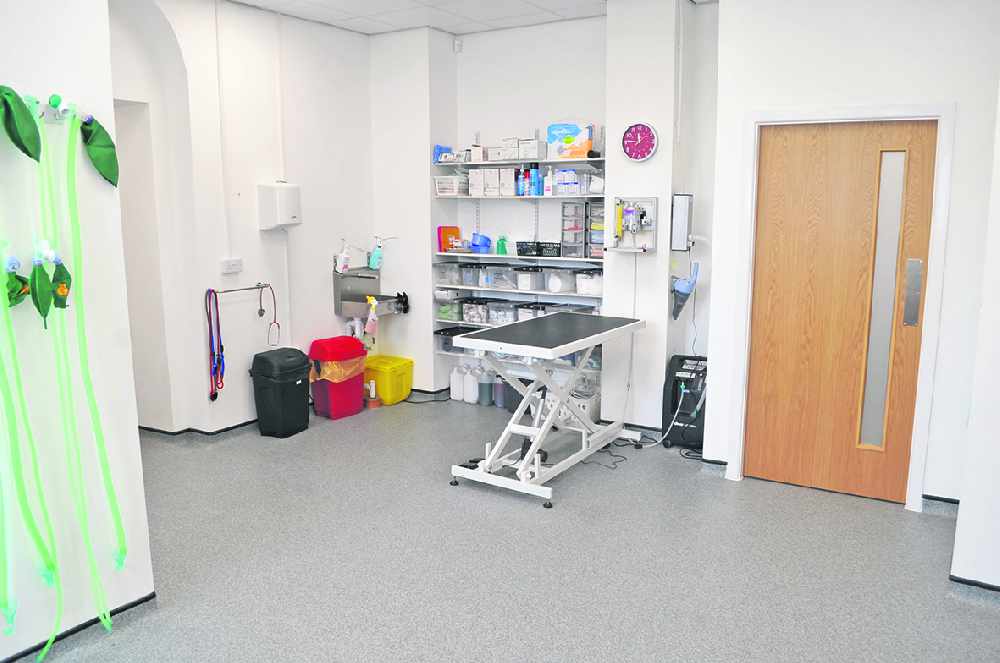 Since opening the original facility in Ashton in 2000, the vets' reputation and client base has steadily grown, leading to more practices in Hyde, Stalybridge and now Droylsden.
"We started from scratch; it wasn't like we bought another vets," Diarmuid said. "We built up our client base and reputation over the years with good quality veterinary care at an affordable cost for the clients, always focusing on good customer service and good clinical standards."
While Tameside Vets are always open to new ideas and locations, further expansion isn't in the pipeline just yet. But the lure of Droylsden, which Diarmuid describes as a "vibrant" town, was too much to ignore.
"It seems to be there is a lot of investment coming into Droylsden with plans for a new housing estate and development of the retail areas," he said. "With the tram coming this way over the last few years, I feel it's made a big difference to the place. It will continue to grow and that's why we've chosen Droylsden as a location."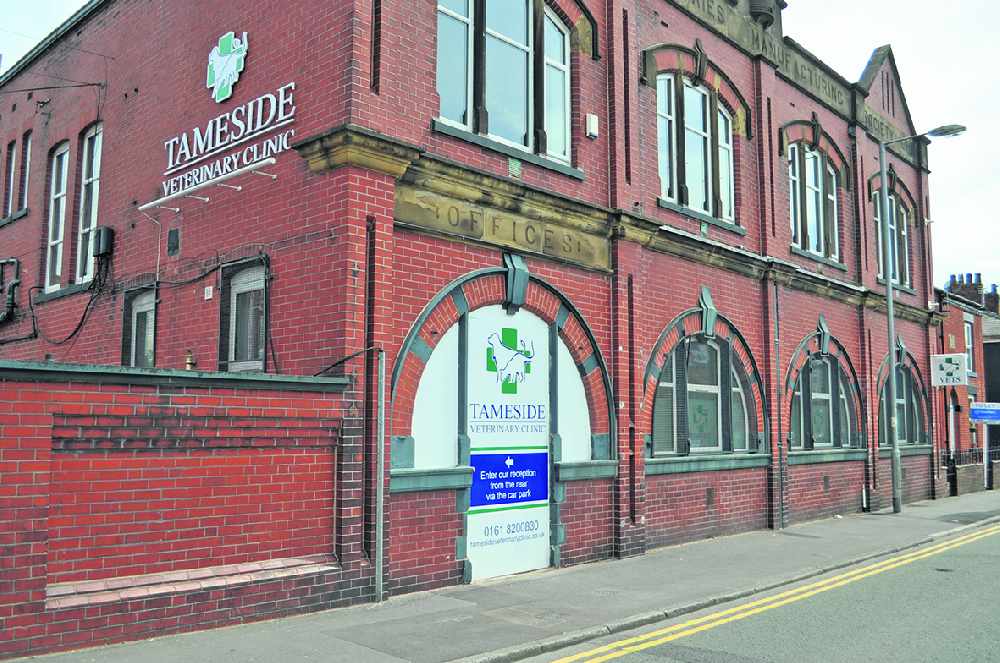 Diarmuid revealed that the Droylsden facility has been three years in the making. Tameside Vets looked at other buildings in the town and even went as far as having plans drawn up. But when the old Co-op building became available, it was a no-brainer.
Diarmuid said: "We do have some clients from Droylsden already and a lot of those have said that it's a shame there isn't a place in Droylsden closer. With the traffic, people find it difficult to get to us, especially when they come home from work and then have to go to the vets through rush hour traffic. This is much more convenient for the residents of Droylsden.
"We identified that there wasn't another clinic in Droylsden. We've always felt there's an opportunity here but finding the right building was difficult. When this one came along, we felt it was the right spot for us."
For more information on Tameside Vets' services, including its 24-hour emergency service, visit www.tamesideveterinaryclinic.co.uk.