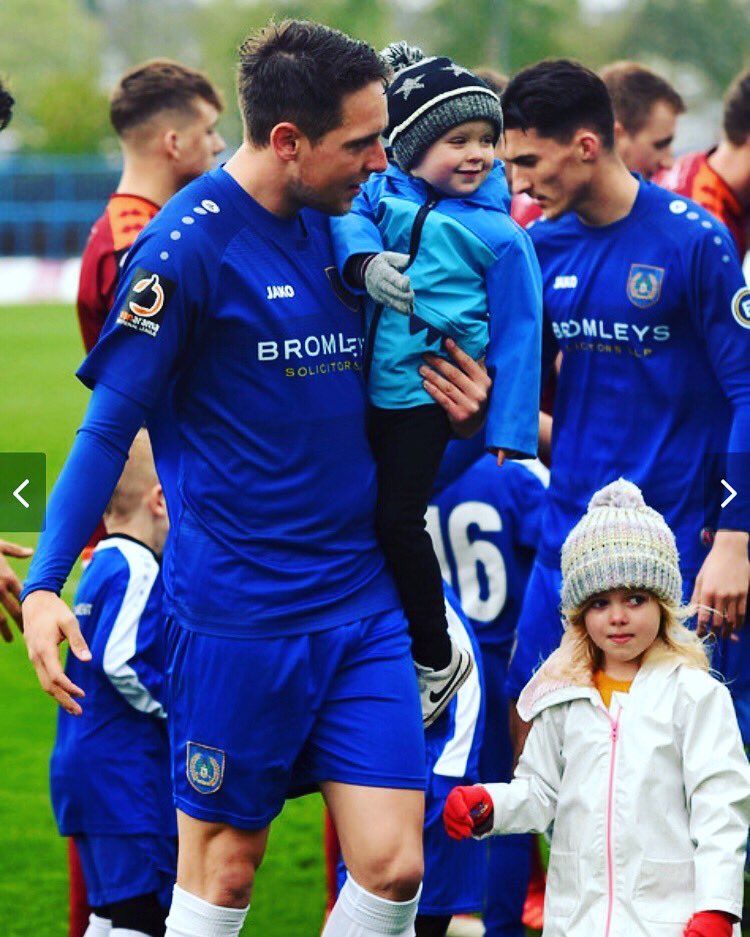 Curzon Ashton have confirmed the departure of two key players.
Midfielder Chris Rowney, who has been with the club for six seasons, has decided the time is right to pursue a new challenge.
Following his decision, he tweeted: "This is tough one but after 6 years at club, I feel now is probably the right time that I took on a new challenge. Just want to thank all the players, staff and fans who have been a massive part of our success. Wish the club all the best moving forward."
Meanwhile, striker Ryan Brooke, who re-joined the club last season for a second spell, has also left. He said: I love the club, the players, the fans & the staff. But due to the huge increase in travel in the National League North & my ever increasing family, I have decided to sign elsewhere. Thanks for the memories, I'm proud to say I'm a Curzon Ashton fan."
Picture courtesy of Curzon Ashton - Ryan Brooke.