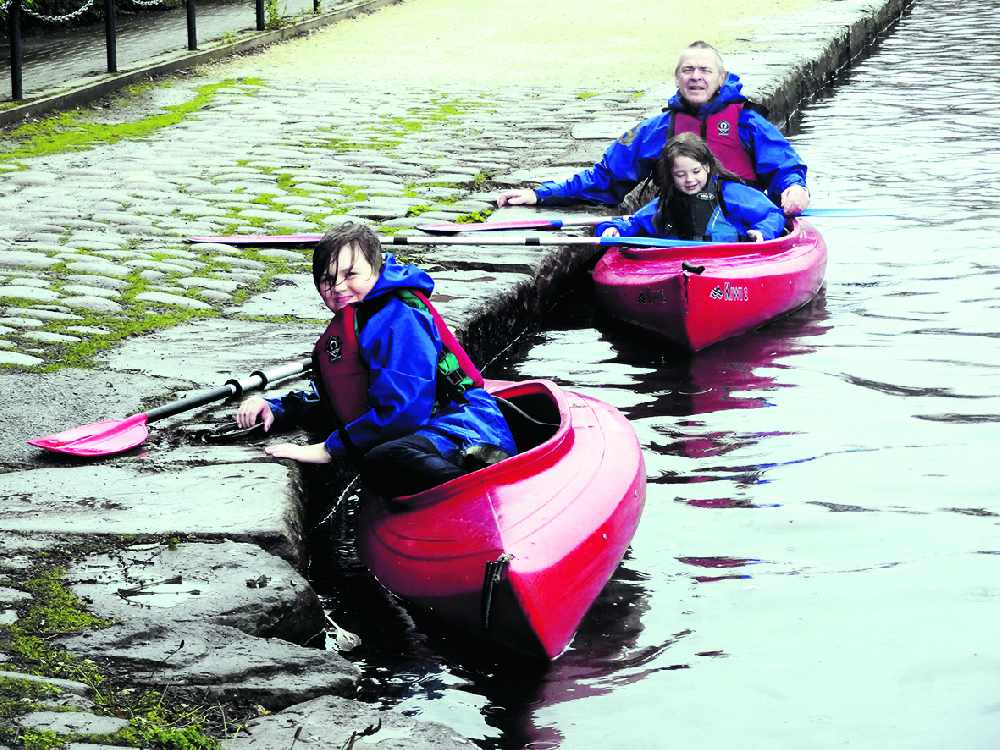 Graham Braithwaite of Tameside Armed Services Community writes for The Reporter and has been finding out about how veterans can keep active in civvy street.
Recently he visited Droylsden's Water Adventure Centre to find out more about what's on offer.
Kayaking as a therapy for those with a lack of balance is definitely recommended.
But not a game for old players I think, being older and having balance issues (under a physio) this veteran perhaps should have considered something else, as the consequences of making a mistake are rather moist to say the least!
My fellow veterans Natalie and Pete, together with our children and grandchildren in tow, teamed up to give it a go.
We headed for the Water Adventure Centre at the lock on the canal at the end of Buckley Street in Droylsden.
I had been sailing on Wednesday, swimming on Thursday, adjudicating on Friday and now here I was kayaking with my grandson Alfie. He's 11 and adventurous, which is just what WAC is designed for.
Young, eager and ready to go, he took to it like a duck to water.
I got myself ready, rain suit and waterwings and then got aboard the kayak.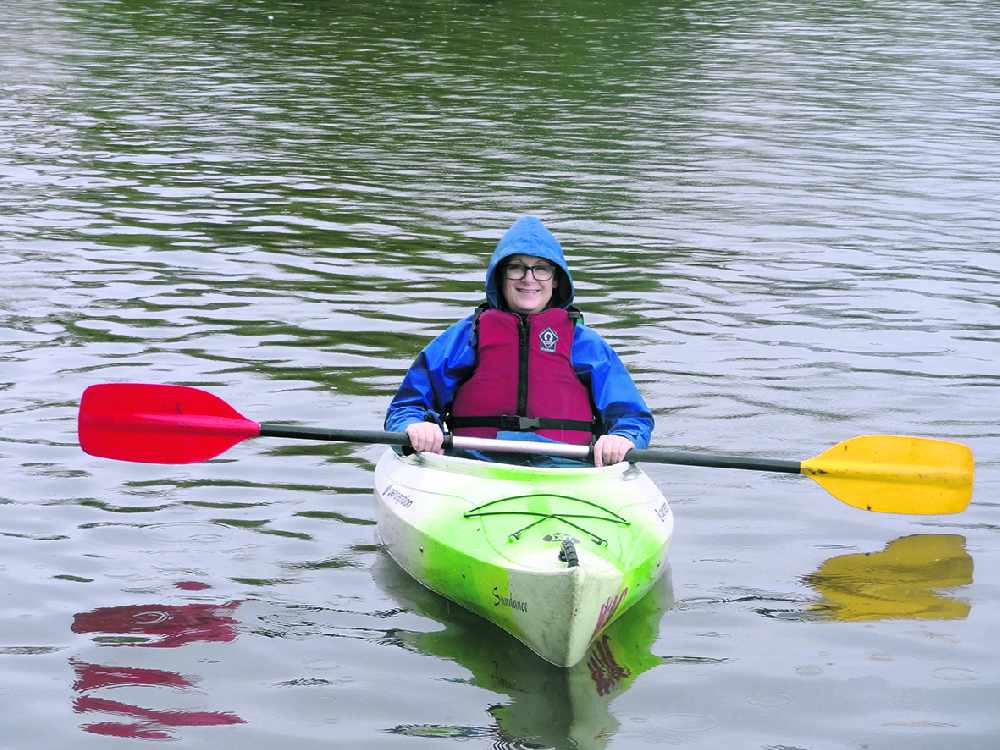 However, while I waited for the others I felt something was wrong.
I was really unsteady in the boat, and as we assembled the flotilla and then set off I immediately upturned and was left standing on the bottom of the canal!
I took a proper ducking, not quite the day's start I'd expected.
Mick our instructor was very patient.
I walked to the banking and pulled the kayak up onto the towpath, upturned it to make sure all the water was out then sent it back into the water for our instructor to guide us back to the start.
But from there I threw in the towel and sent the others off down the canal as I made my way back to get dried off.
I remained at the centre where I enjoyed a snack before heading out to welcome them back from their waterside picnic.
They all had a great time and I helped them out of their kayaks before helping carry everything back.
Would I go back for another go? Definitely yes, I just need to work on the balancing exercises, but I'll get there.
'Moving Forces' is a project-based organisation funded by a Military Sports Grant partly applied for by Tameside Council, the lead council in Greater Manchester for working with Veterans and TASC (Tameside Armed Services Community) forming the nucleus for their projects, bringing in project managers to help develop a truly professional service with the aim of helping veterans to adapt from the services to civilian life.
'Moving Forces' is fully funded and they even buy lunch, so veterans who would like to join in rockclimbing, sailing, playing football, rugby, going kayaking, climbing, running, fishing or even just heading along to the local Tameside Breakfast Club to meet other ex service personnel for a chat and some breakfast are encouraged to get in touch.
• Call: 07734 993560
• [email protected] or http://www.movingforces.co.uk