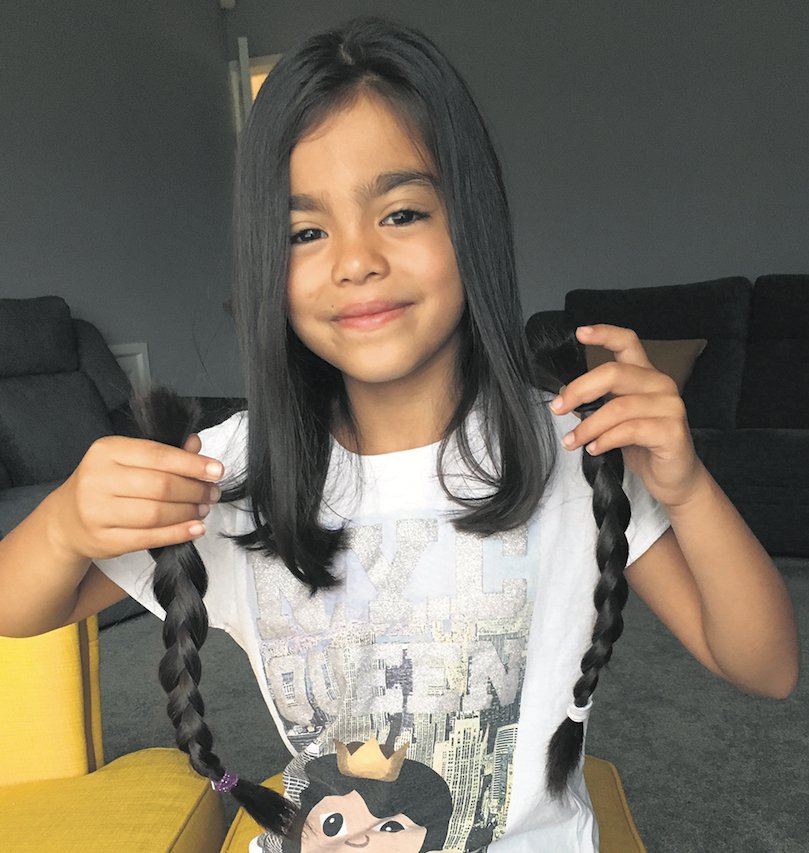 A young girl from Ashton has braved the chop and raised more than £500 for the Little Princess Trust, with her hair going to make free wigs for children and those suffering with the effects of cancer or illness
Six-year-old Georgia Mistry had the impressive hair-cut at McKoy Hair Company in Ashton last Thursday, with her lovely locks sent off to create the special wigs which cost £350 each to make.
Georgia's Mum, Paula, said her daughter was immediately interested in helping the trust and has been busy fundraising the cash needed.
"I told Georgia about the Little Princess Trust which gives the wigs free of charge to children and those up to 24 years old and she instantly wanted to donate her hair to help others," she said.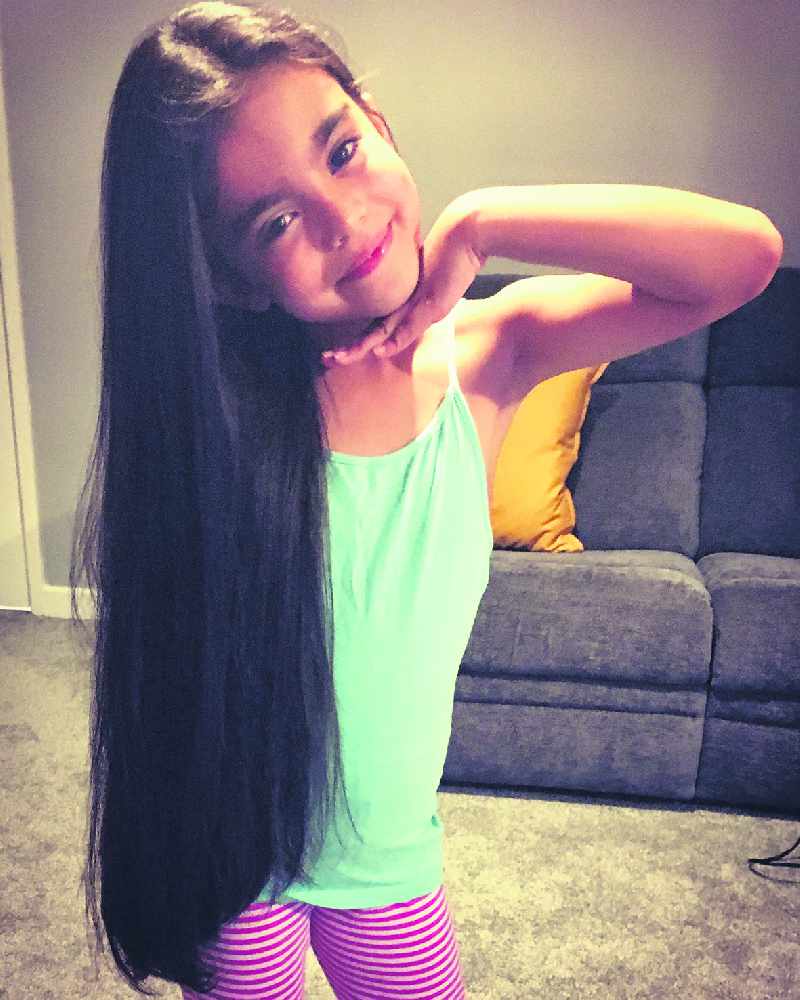 "Georgia's school, Our Lady of Mount Carmel, has very kindly helped towards the fundraising by having a cake sale that made a huge £108. Myself and her father Chet have been selling jellybeans at work, with other donations coming from family and friends – so we're very grateful!"
Georgia has raised a whopping £526.77 so far, but hopes to raise as much money as possible to help turn the 13 inches of hair she snipped off into wonderful wigs.
To donate to Georgia's cause you can visit her Just Giving page here: www.justgiving.com/fundraising/georgiamistry.