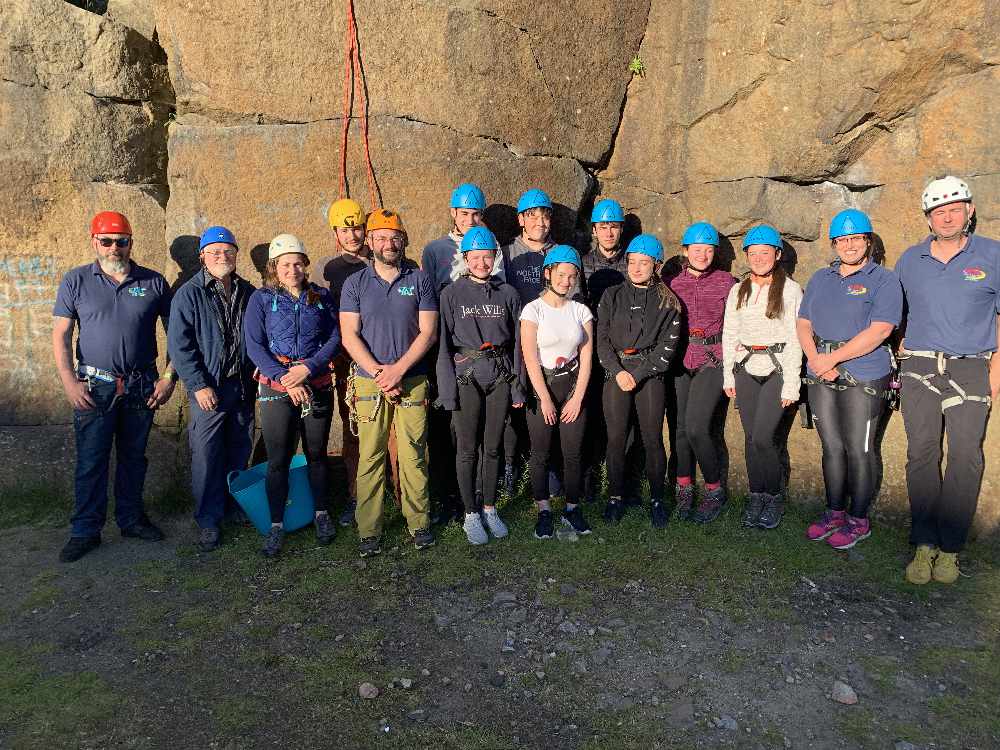 A Dukinfield-based charity has finally been recognised after providing Tameside's youth access to outdoor activities for the past 35 years.
Youth Adventure Tameside (YAT), whose headquarters are on Vicarage Drive, has been honoured with the Queen's Award for Voluntary Service- the highest honour a voluntary group can receive in the UK.
Representatives from YAT attended a garden party at Buckingham Palace in May, along with other recipients of this year's Award.
YAT was formed in 1974 as part of Tameside Youth Services, mainly to do activities such as climbing, canoeing, and caving.
It has been an independent charity since the mid-1980s and for the past 15 years it's been giving teenagers from across the borough the chance to complete their Duke of Edinburgh Awards.
Speaking at Hobson Moor Quarry on Friday night, where YAT was taking a group of eight teenagers climbing, instructor Gareth Kindley said: "It's not sunk in yet but it's recognition for all the hard work everyone has done over the years.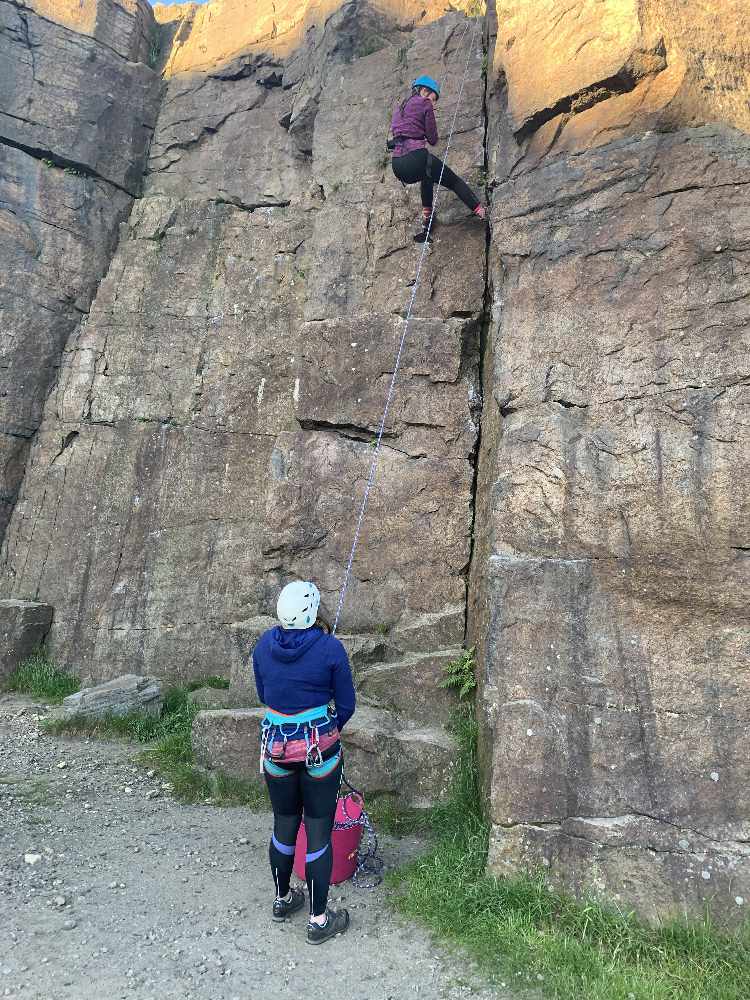 "It's completely voluntary, so it's nice to get something back, almost like a thank you to all the volunteers. Hopefully it'll generate interest and we can bring some new instructors in as well."
YAT is only made possible by those volunteer instructors who all give their spare time to encourage the next generation into the great outdoors.
Andy Leah has been with YAT for a decade and outlined what makes the groups special.
"We can meet like-minded people so when we're not doing anything with the kids, we're into the hills and mountains," he said. "We all ski and winter climb and all sorts. It's a good group of people.
"We also see kids come right the way through, especially doing their Duke of Edinburgh bronze, silver and gold awards. We see them go off to university and they'll stay in touch. It's a good feeling to see the changes in those kids from when they first come to us at 13 to when they leave at 17."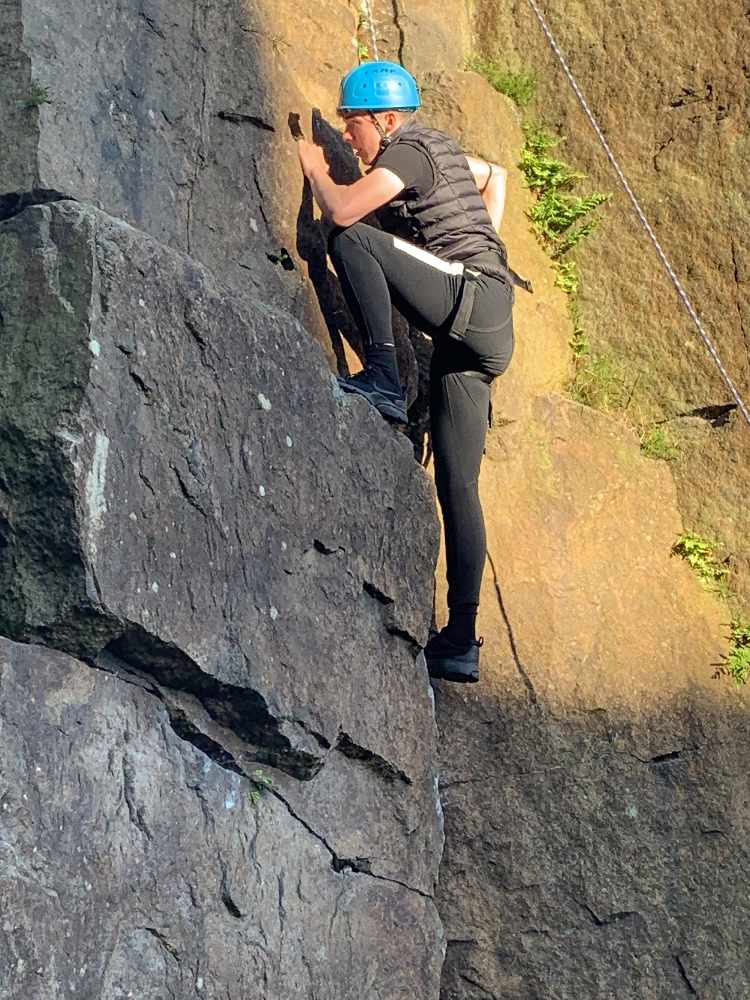 Shania Chauhan did her Duke of Edinburgh silver and gold awards with YAT when she was 15. When she'd finished, the group asked her back as an assistant instructor, which she has done for the past 12 months.
Shania is off to Leeds later this year to study Chemical Engineering at university, but intends to continue at YAT when she visits home.
"I just like the fact I can help the other groups," she said.
"They are people my age so I can relate to them, and I've been through the exact same thing. I remember being scared about it and not knowing what to do and all that kind of thing. It's good I can reassure them while being of their age group. It helps build their confidence and helps build my leadership skills. I'm doing something I enjoy and helping people at the same time."
Anyone with a passion for outdoors who wants to give their free time and become an instructor with YAT is always welcome to join the group.
YAT are also looking for a donation of a new minibus, with anyone who can help encouraged to get in touch. For more information about Youth Adventure Tameside visit the Facebook page at www.facebook.com/YouthAdventureTameside.